Sicily History
The earliest archaeological evidence of human activity on the island dates from as early as 12,000 BC. By around 750 BC, Sicily had three Phoenician and a dozen Greek colonies and it was later the site of the Sicilian Wars and the Punic Wars. After the fall of the Roman Empire in the 5th century AD, Sicily was ruled during the Early Middle Ages by the Vandals, the Ostrogoths, the Byzantine Empire, and the Emirate of Sicily.
The Norman conquest of southern Italy led to the creation of the Kingdom of Sicily, which was subsequently ruled by the Hohenstaufen, the Capetian House of Anjou, Spain, and the House of Habsburg. It was unified under the House of Bourbon with the Kingdom of Naples as the Kingdom of the Two Sicilies. Sicily was given special status as an autonomous region on 15 May 1946, 18 days before the Italian constitutional referendum of 1946.
Political Map of Sicily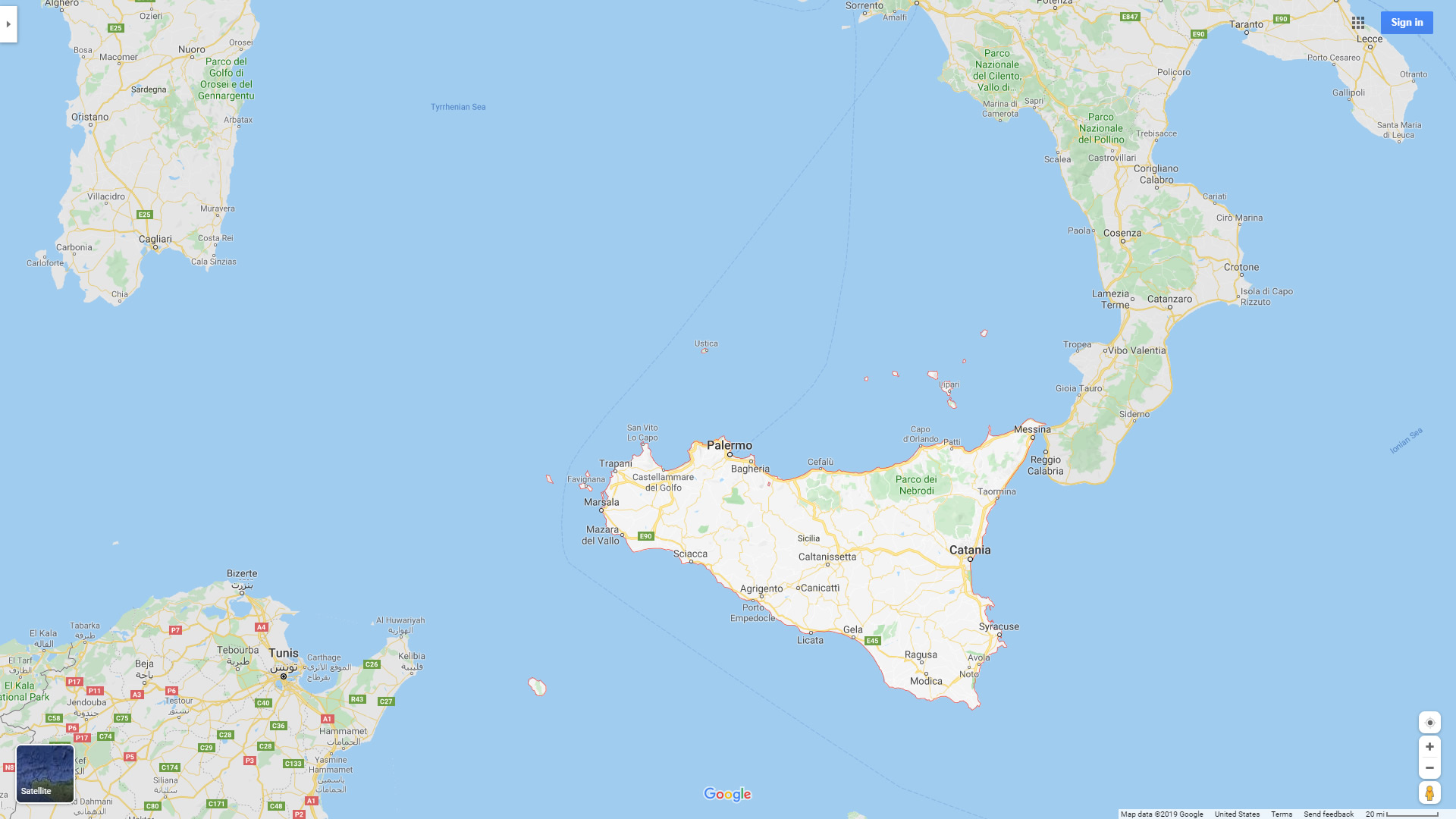 Physical Map of Sicily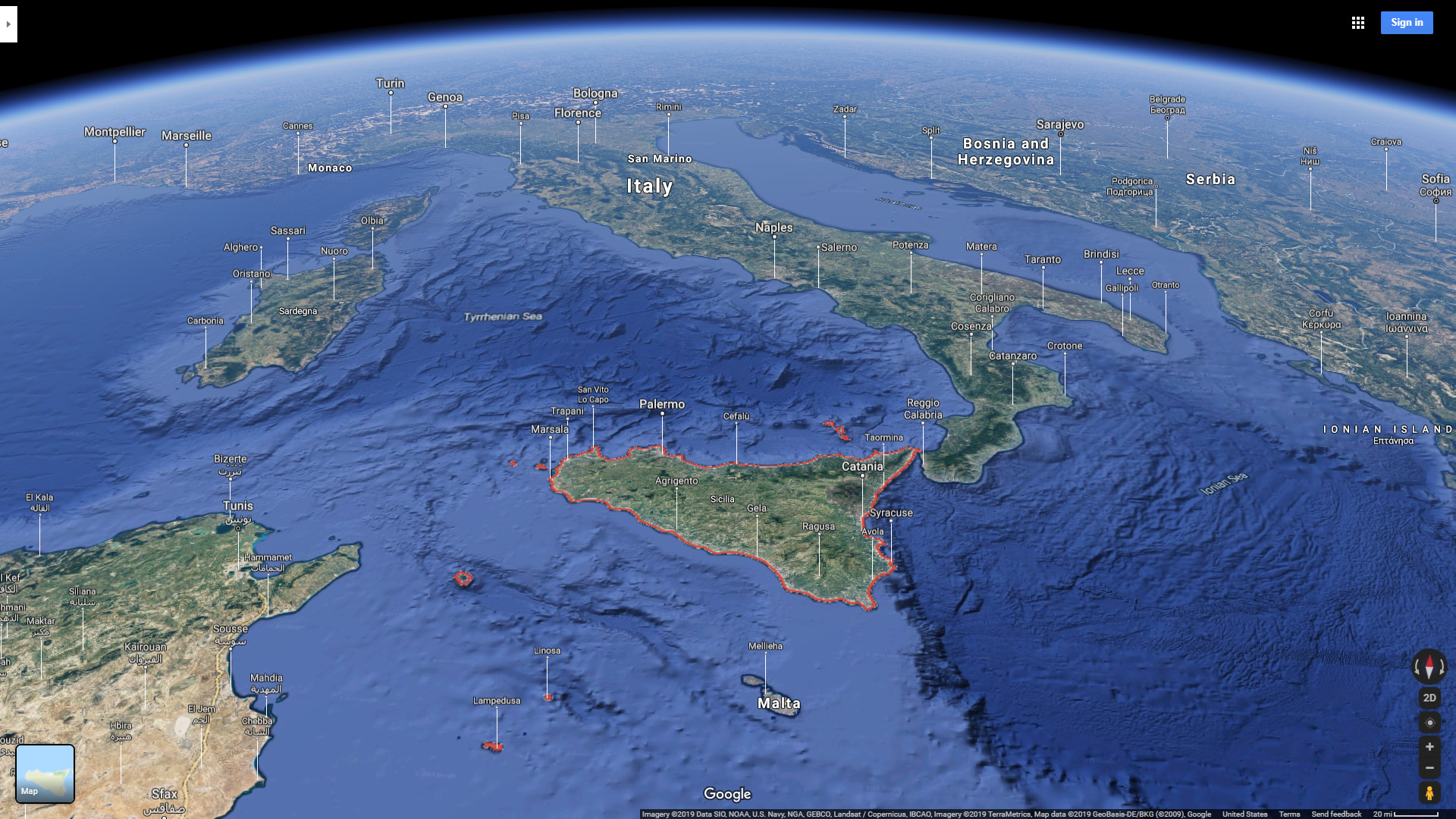 Palermo
Palermo is located in the northwest of the island of Sicily, Italy. City was founded in 734 BC by the Phoenicians as Ziz. From 831 to 1072 the city was under Arab rule during the Emirate of Sicily when the city first became a capital. Palermo has a population of 1,300,000 with metropolitan area.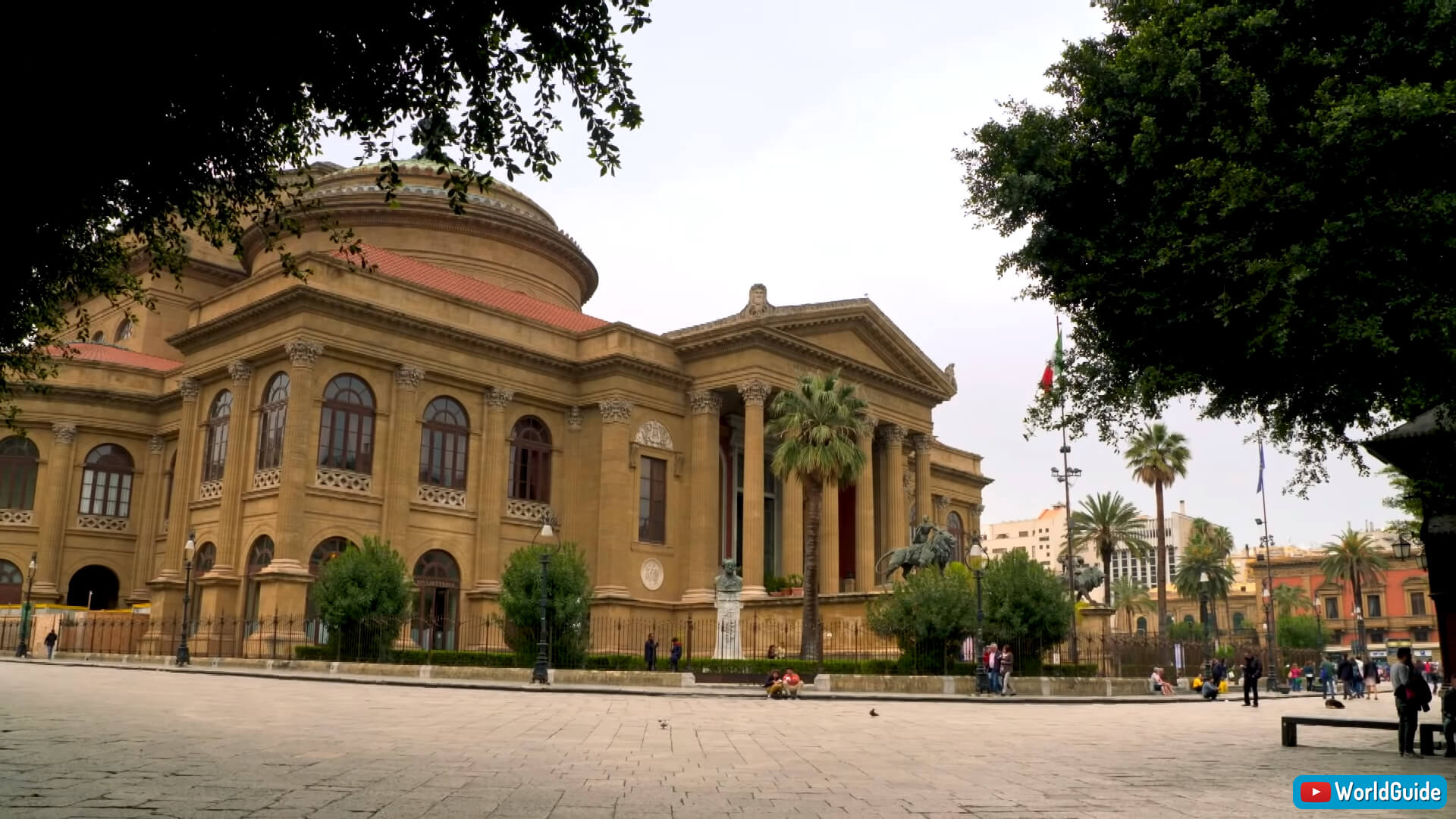 Palermo Opera House
Catania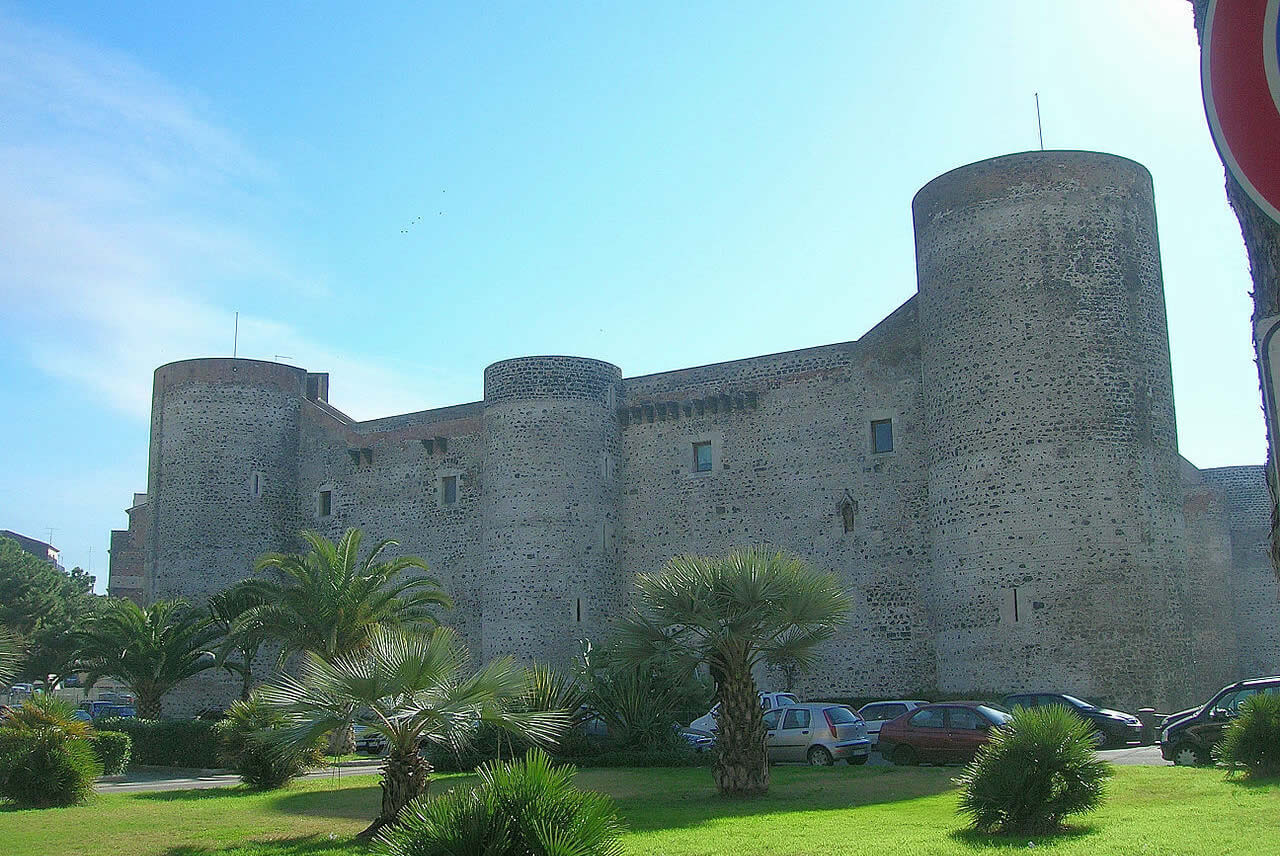 Castello Ursino in Catania, Sicily
Catania is the second largest city of Sicily after Palermo and the seventh largest metropolitan city in Italy. The population of the city proper is 311,584 while the population of the Metropolitan City of Catania is 1,107,702.
Attractions in Sicily
Along with summiting an active volcano in Sicily - Italy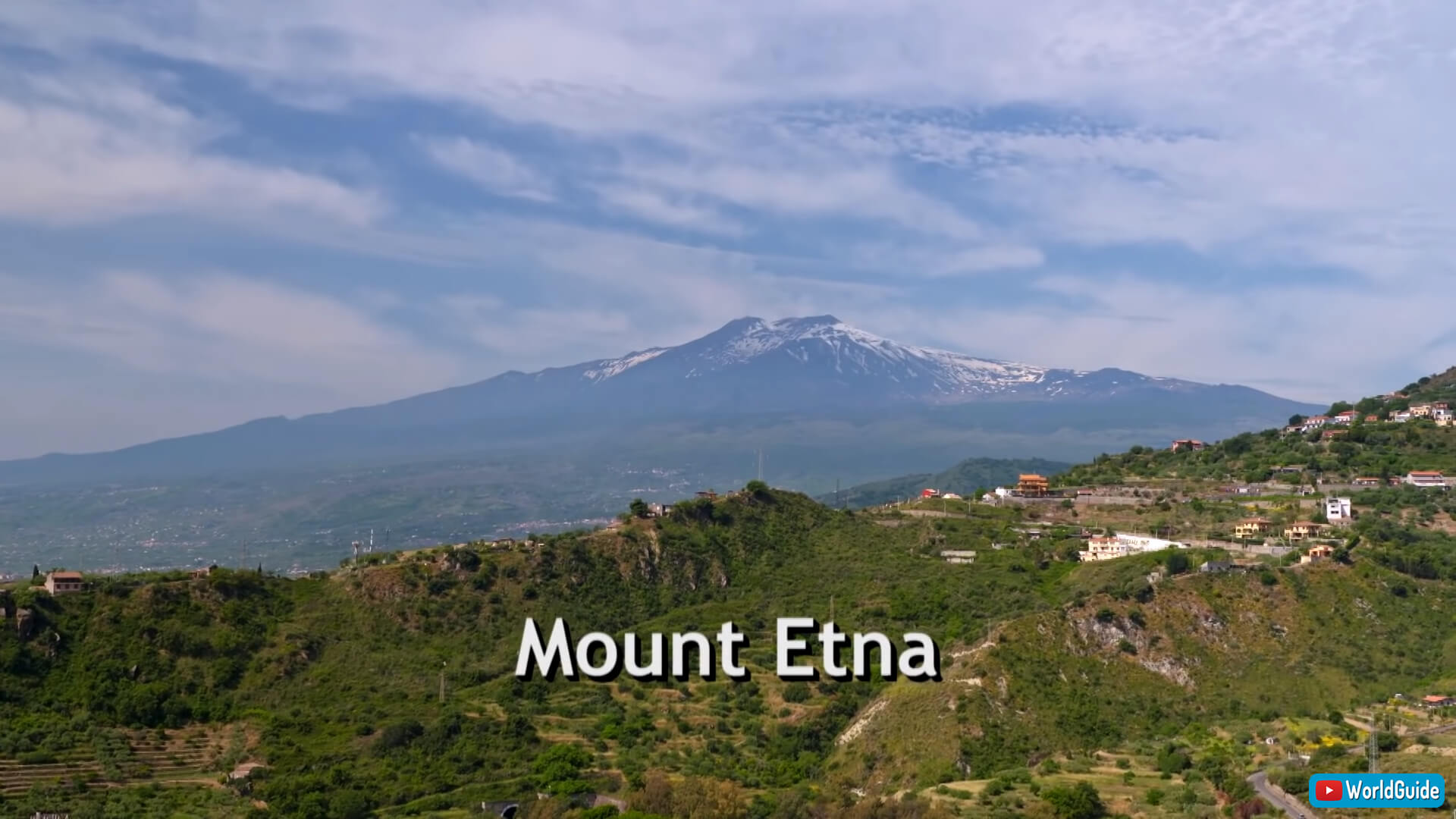 Etna Mount Sicily Map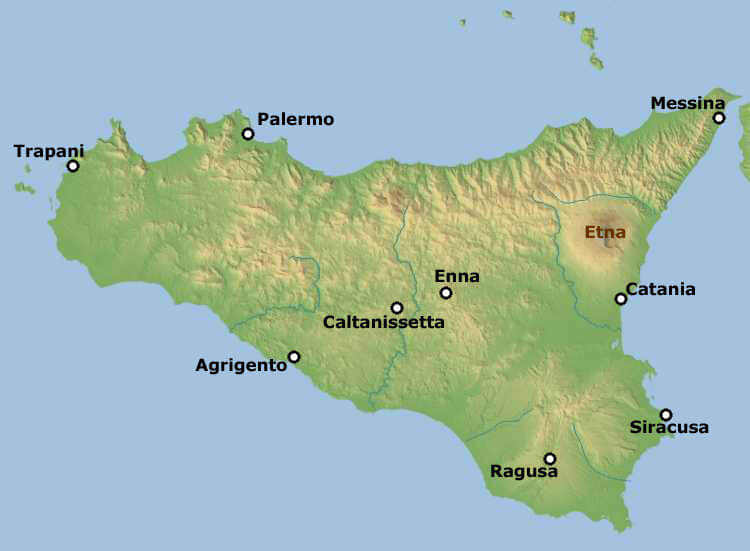 Places in Sicily to Visit
Greco-Roman theatre at Taormina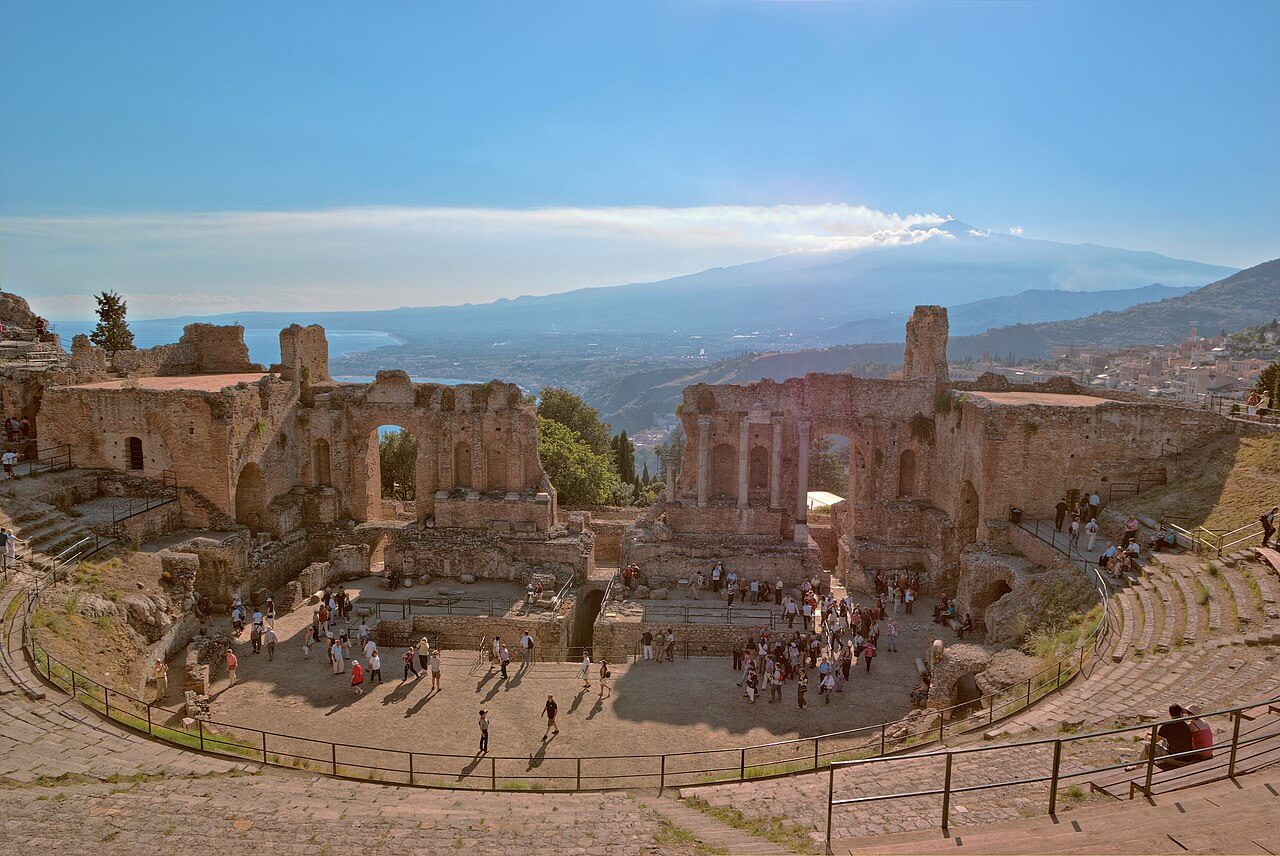 Syracuse view from the seafront of Ortigia, to the Maniace Castle.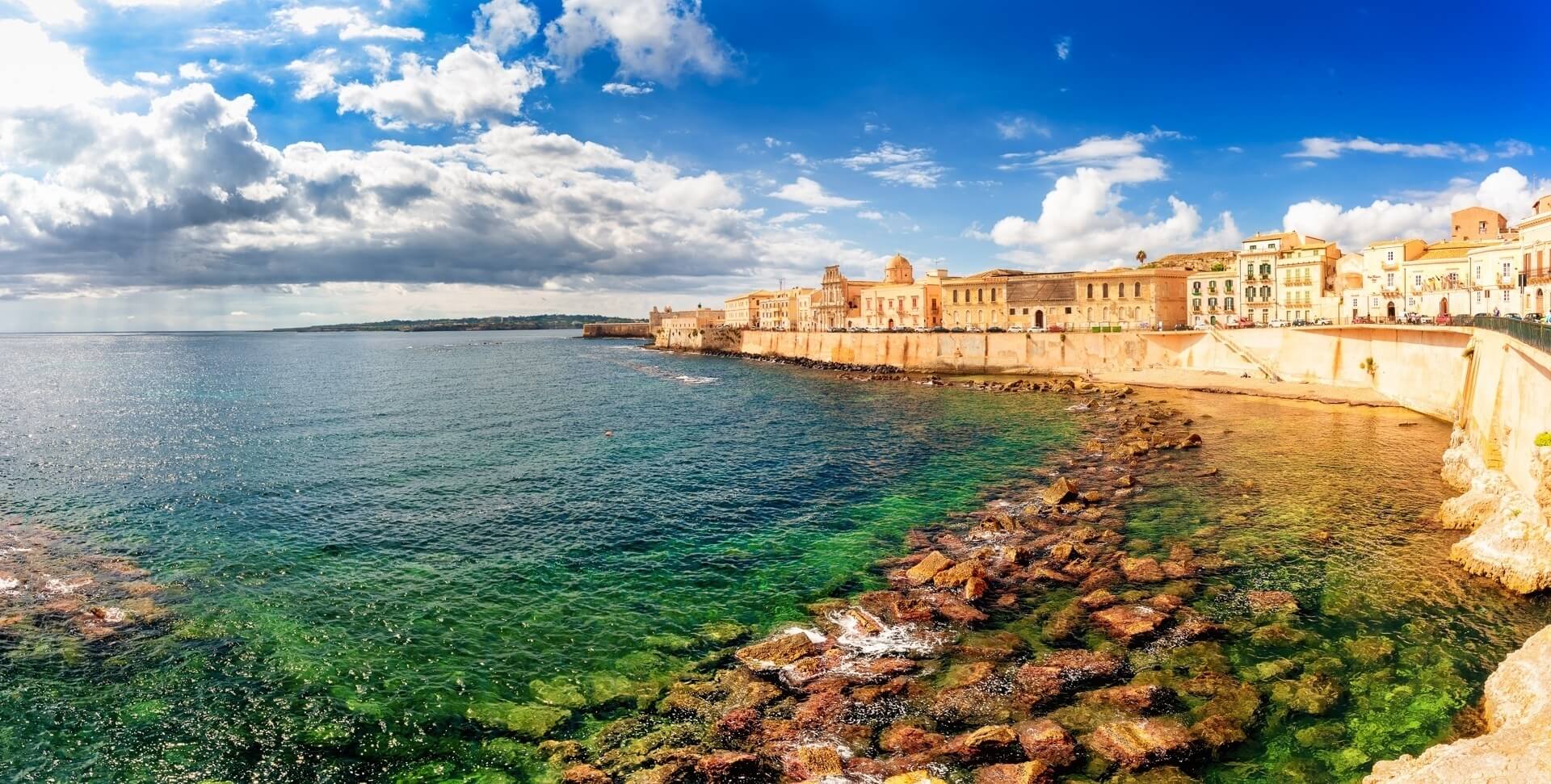 2.500 Years Greek Theater, Taormina, Sicily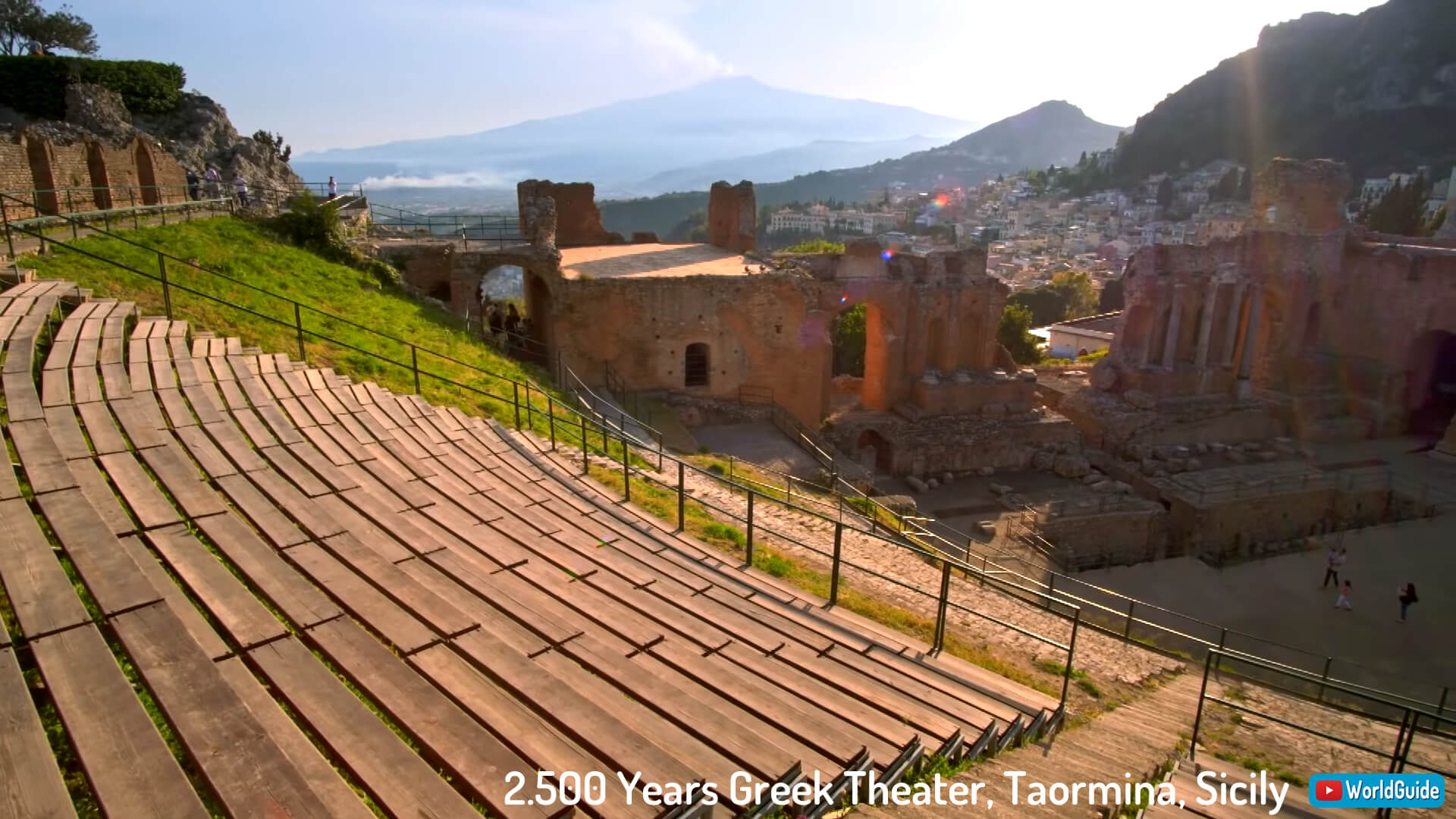 Things to do in Sicily
Provinces of Sicily Map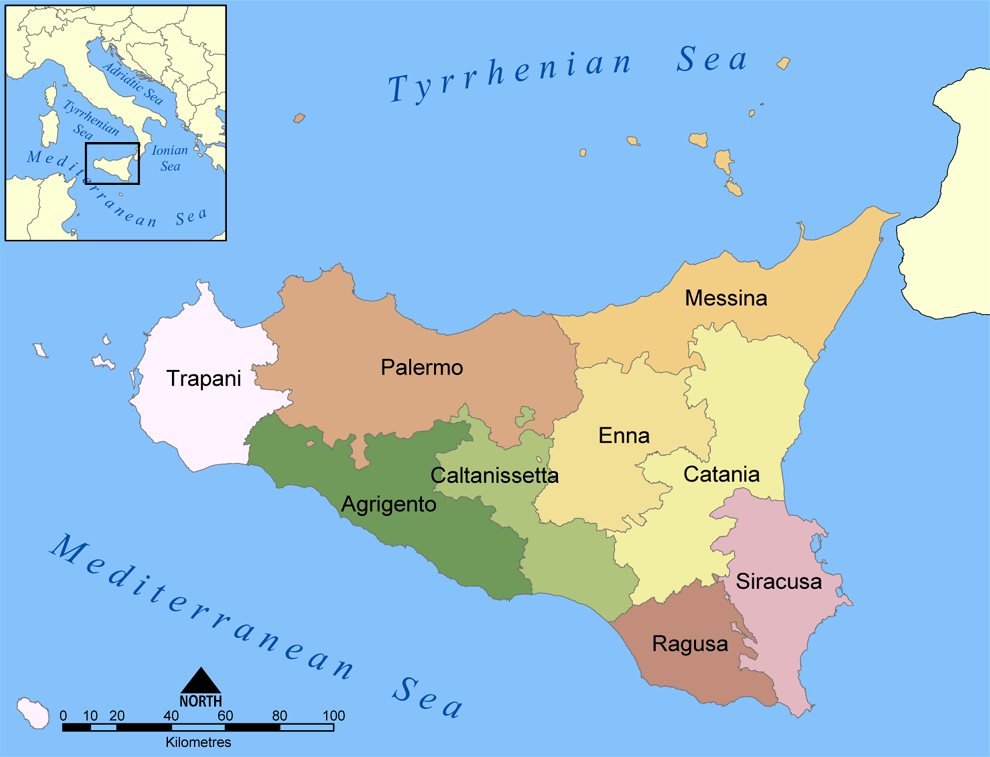 Palermo Theather Massimo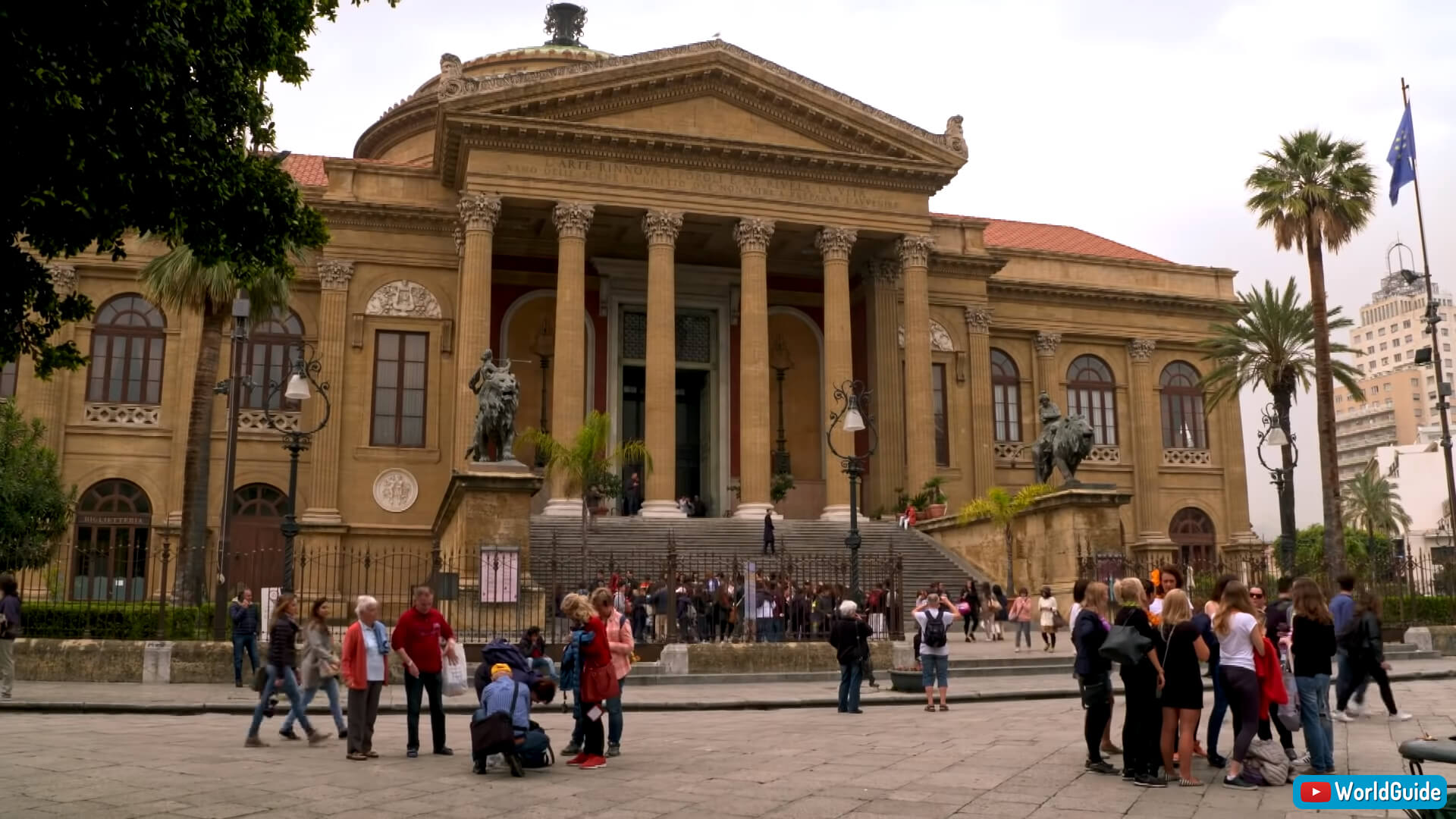 Sicily Church Mosaics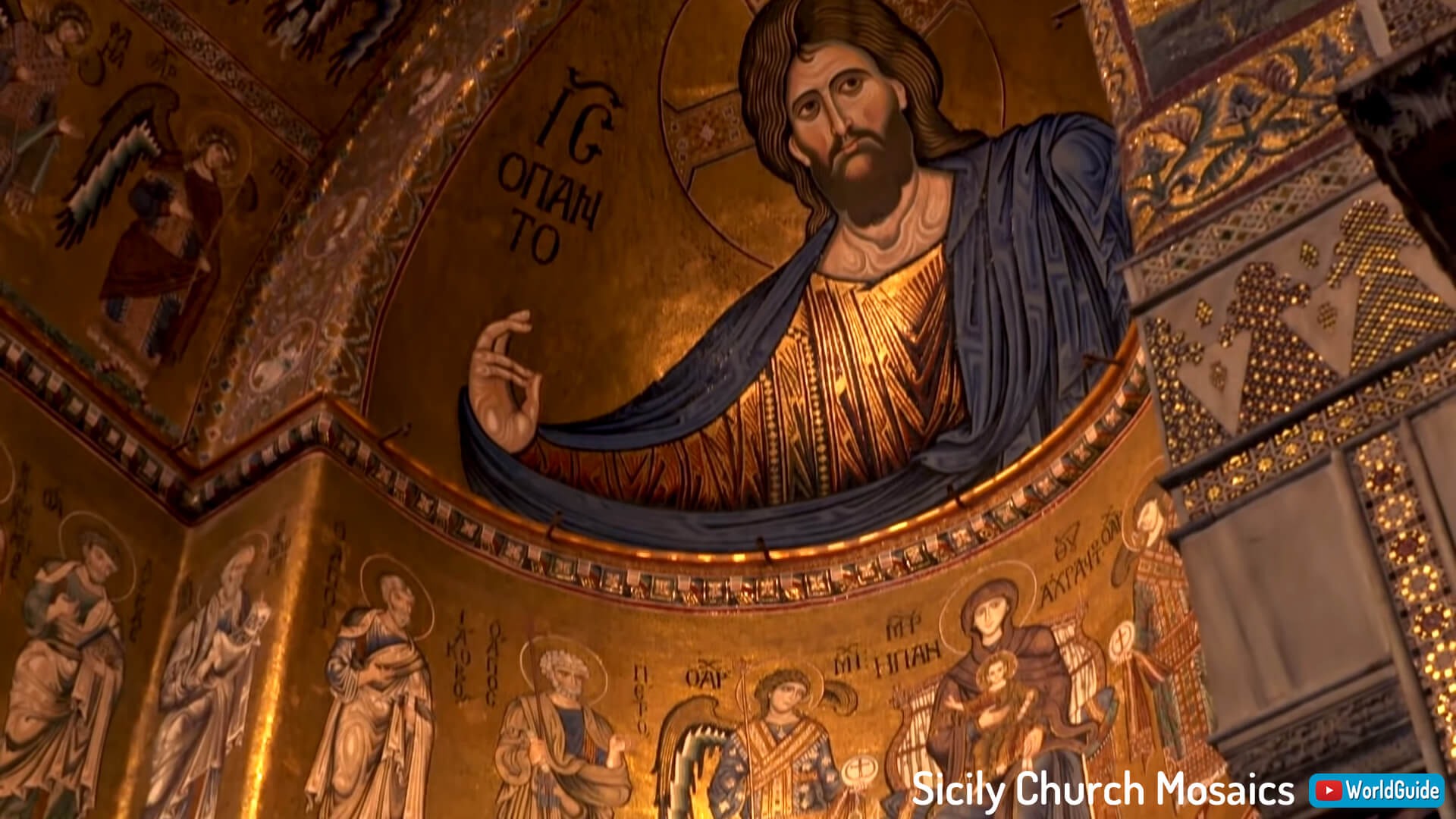 Sicily Church Mosaics Jesus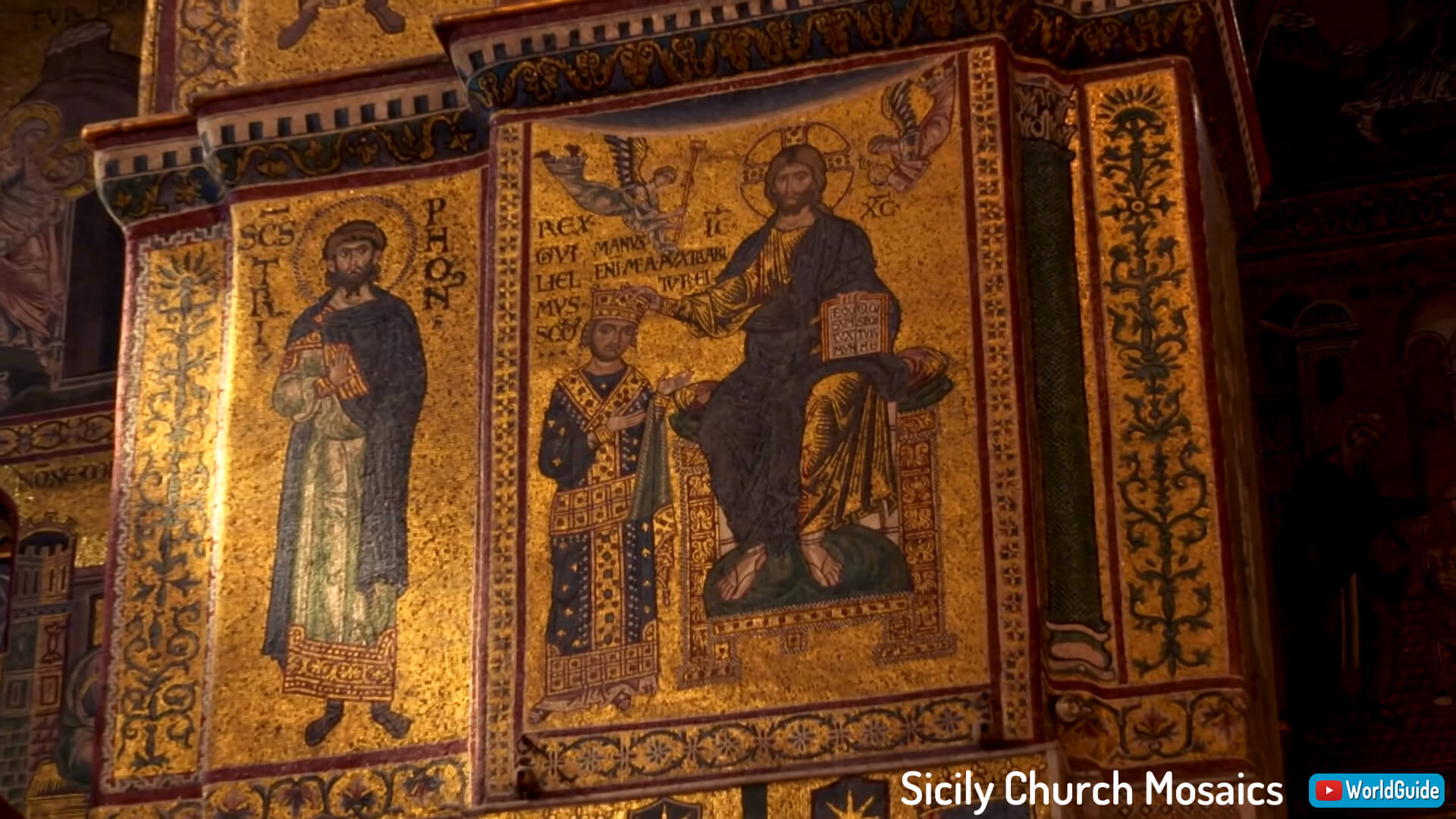 What to See in Sicily
Sicily Church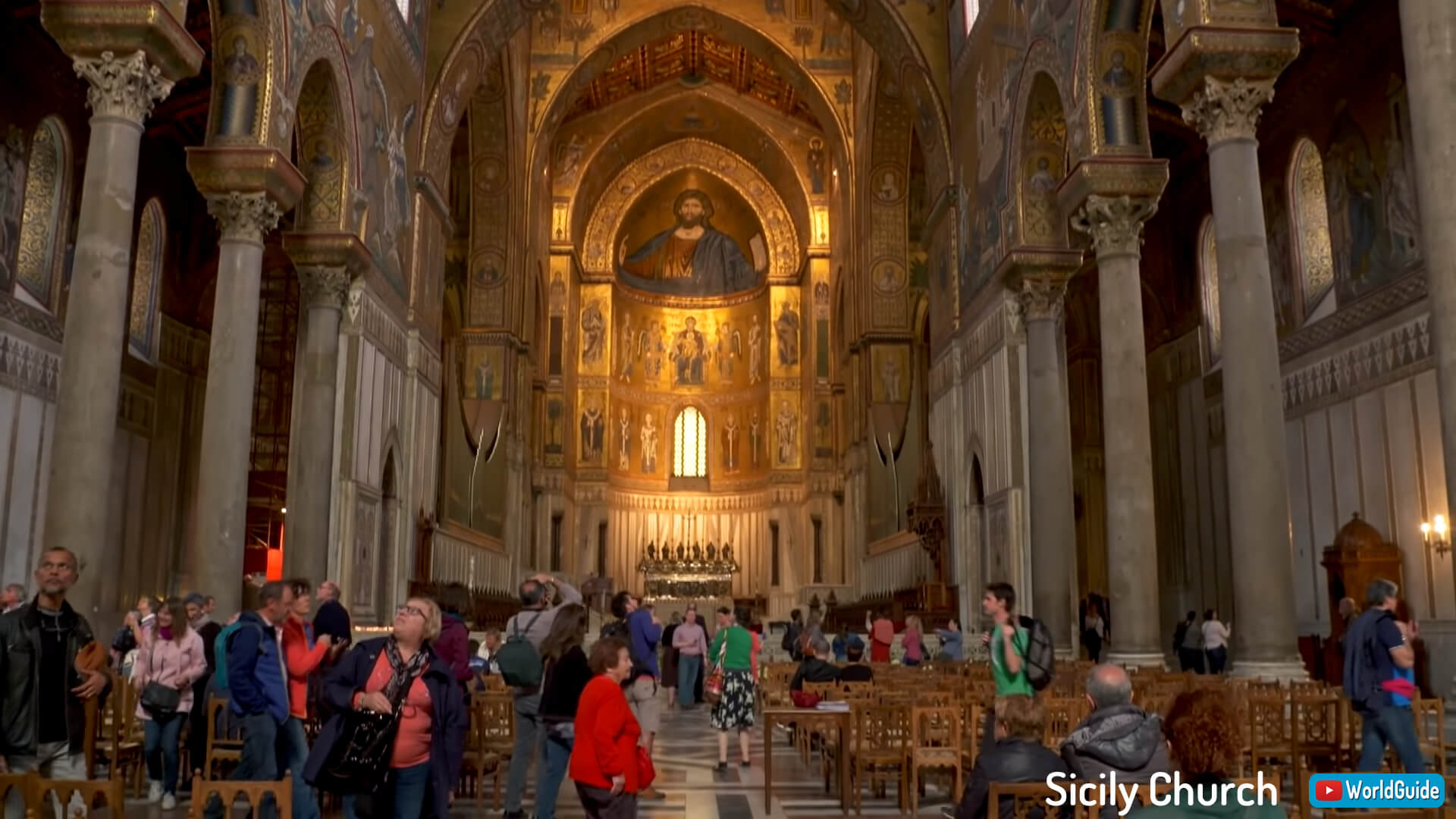 Where to Visit in Sicily
Noto Cathedral Sicily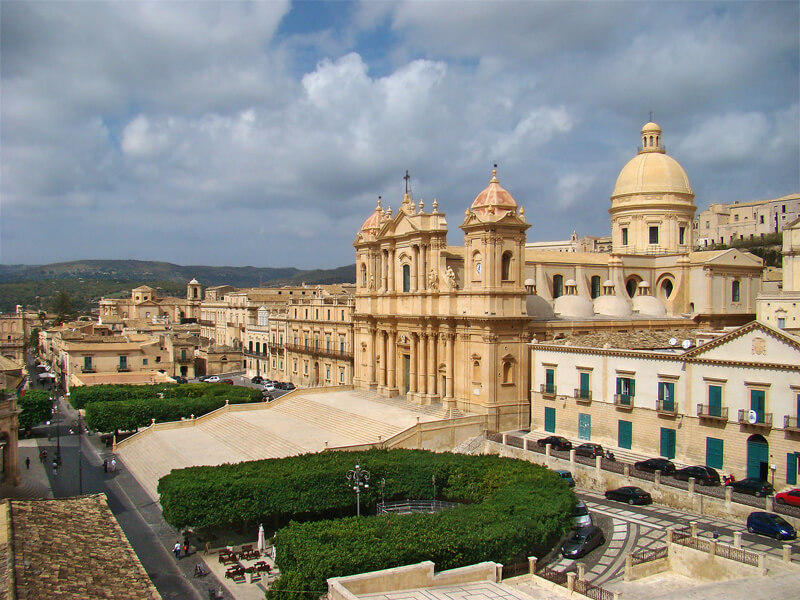 Agrigento, Sicily
Agrigento is a city on the southern coast of Sicily, Italy and capital of the province of Agrigento. It was one of the leading cities of Magna Graecia during the golden age of Ancient Greece with population estimates in the range of 200,000 to 800,000 before 406 BC.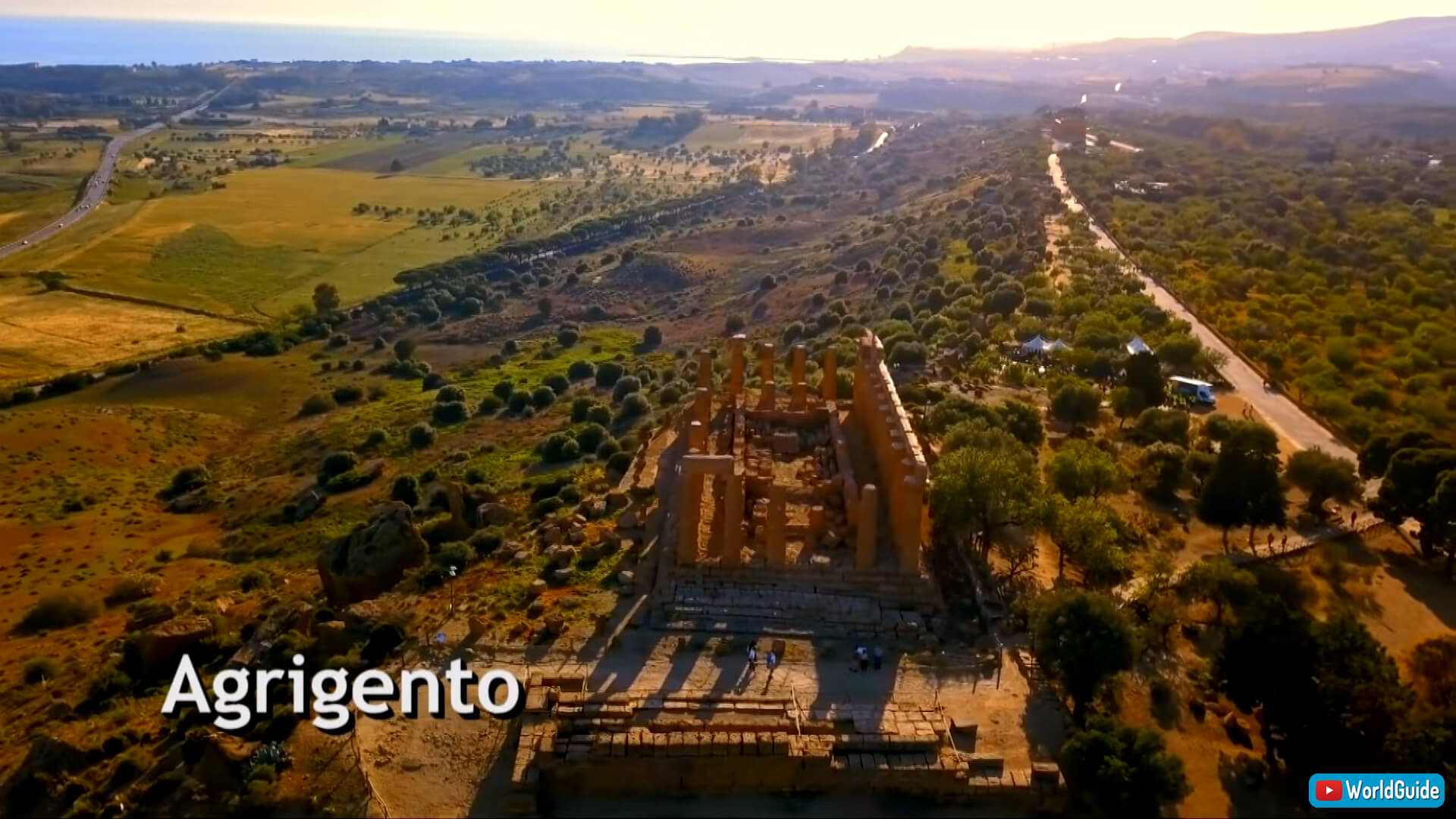 The Temple of Concordia, Sicily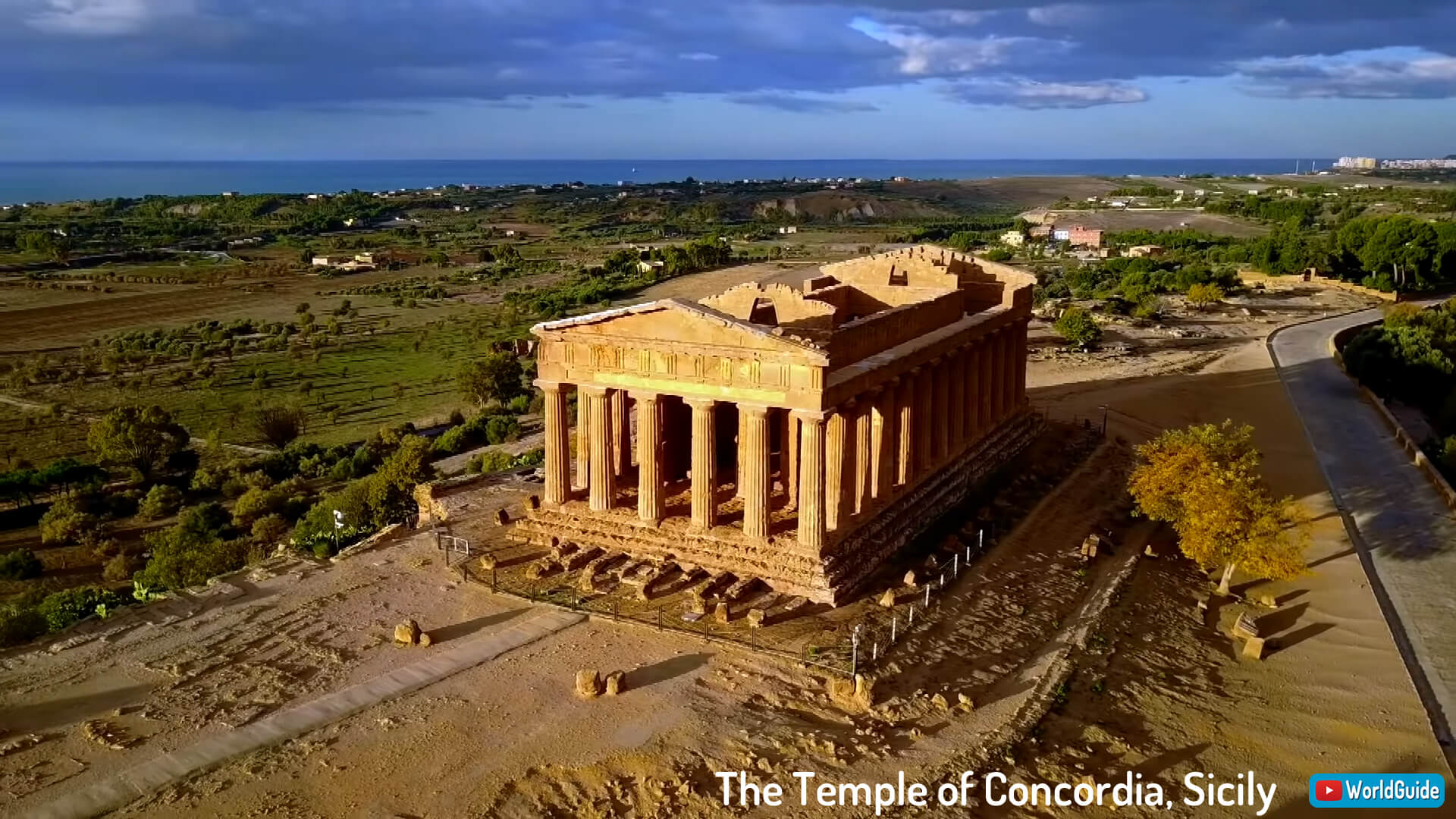 Villa Romana del Casale
The Villa Romana del Casale is a large and elaborate Roman villa or palace located about 3 km from the town of Piazza Armerina, Sicily. Excavations have revealed one of the richest, largest, and varied collections of Roman mosaics in the world, for which the site has been designated as a UNESCO World Heritage Site. The villa and artwork contained within date to the early 4th century AD.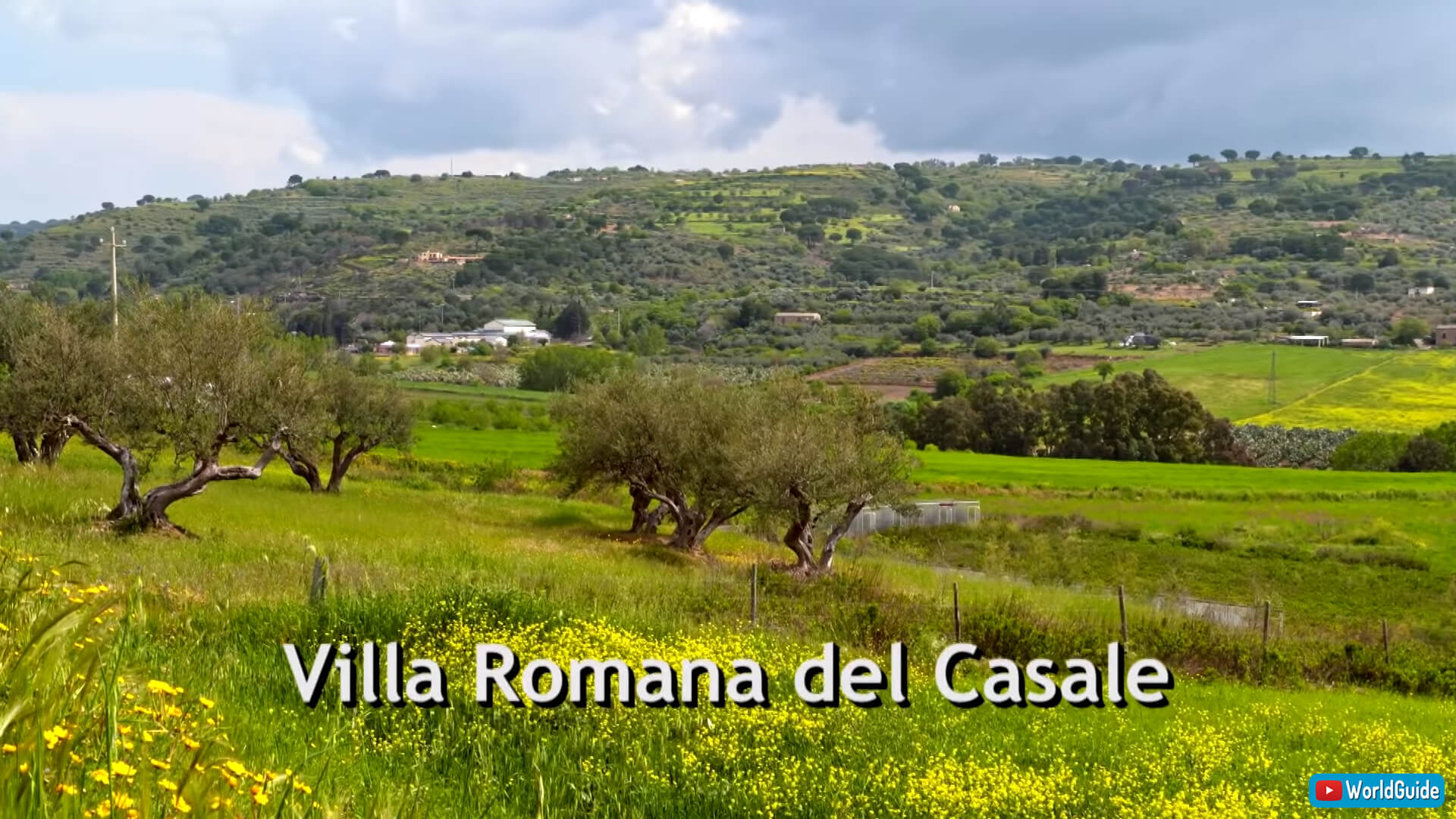 The Corridor of the Great Hunt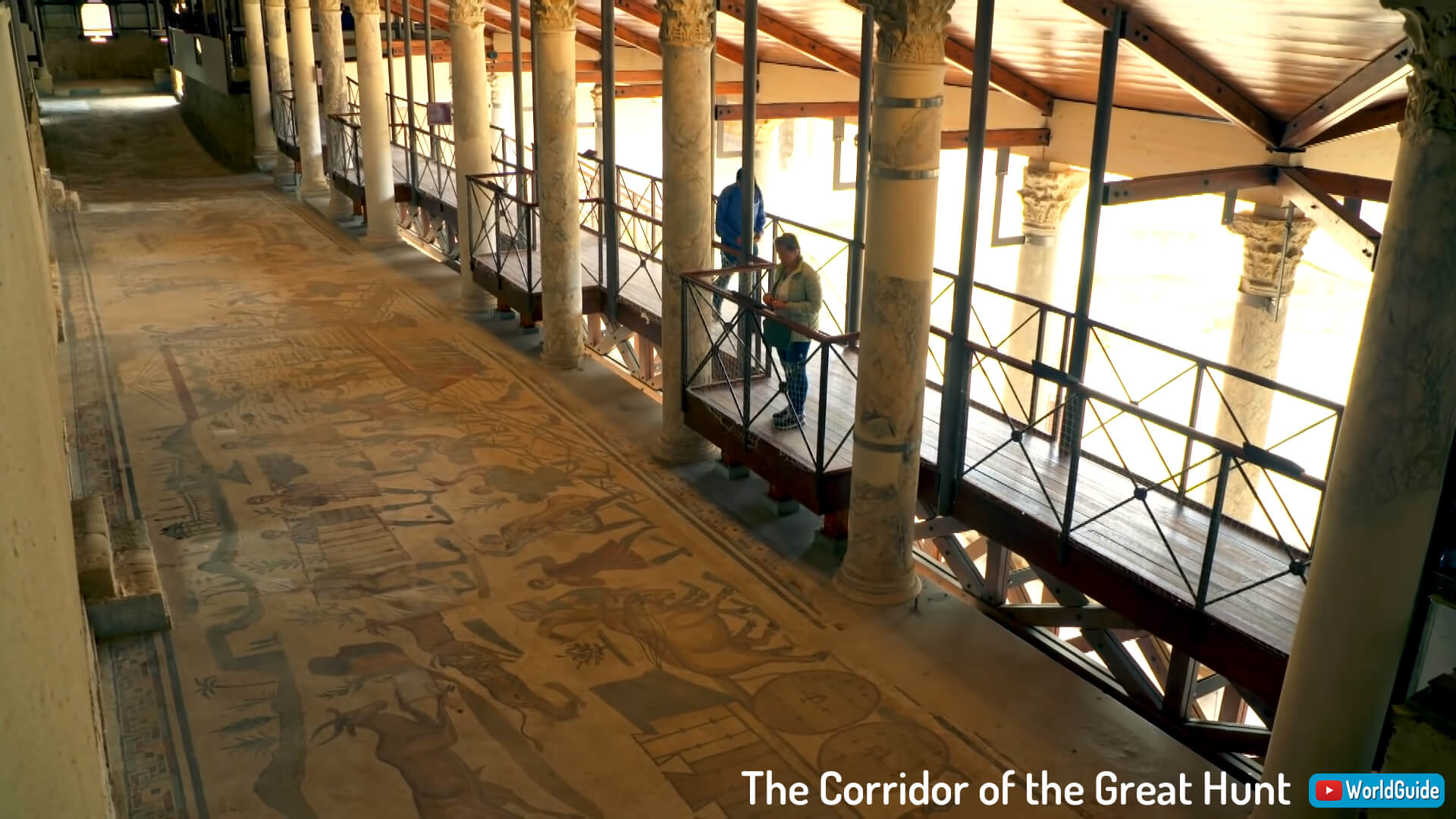 A View from Toarmina, Sicily