What is the best time of year to cruise the Mediterranean?
Summer is the high travel season in the Mediterranean. The weather is hot and sunny, the water is warm, and millions of people flock to the coast to soak up the sun and take a break from routine. The best time to take a Mediterranean cruise, however, is in the spring (May-June) or fall (September-October).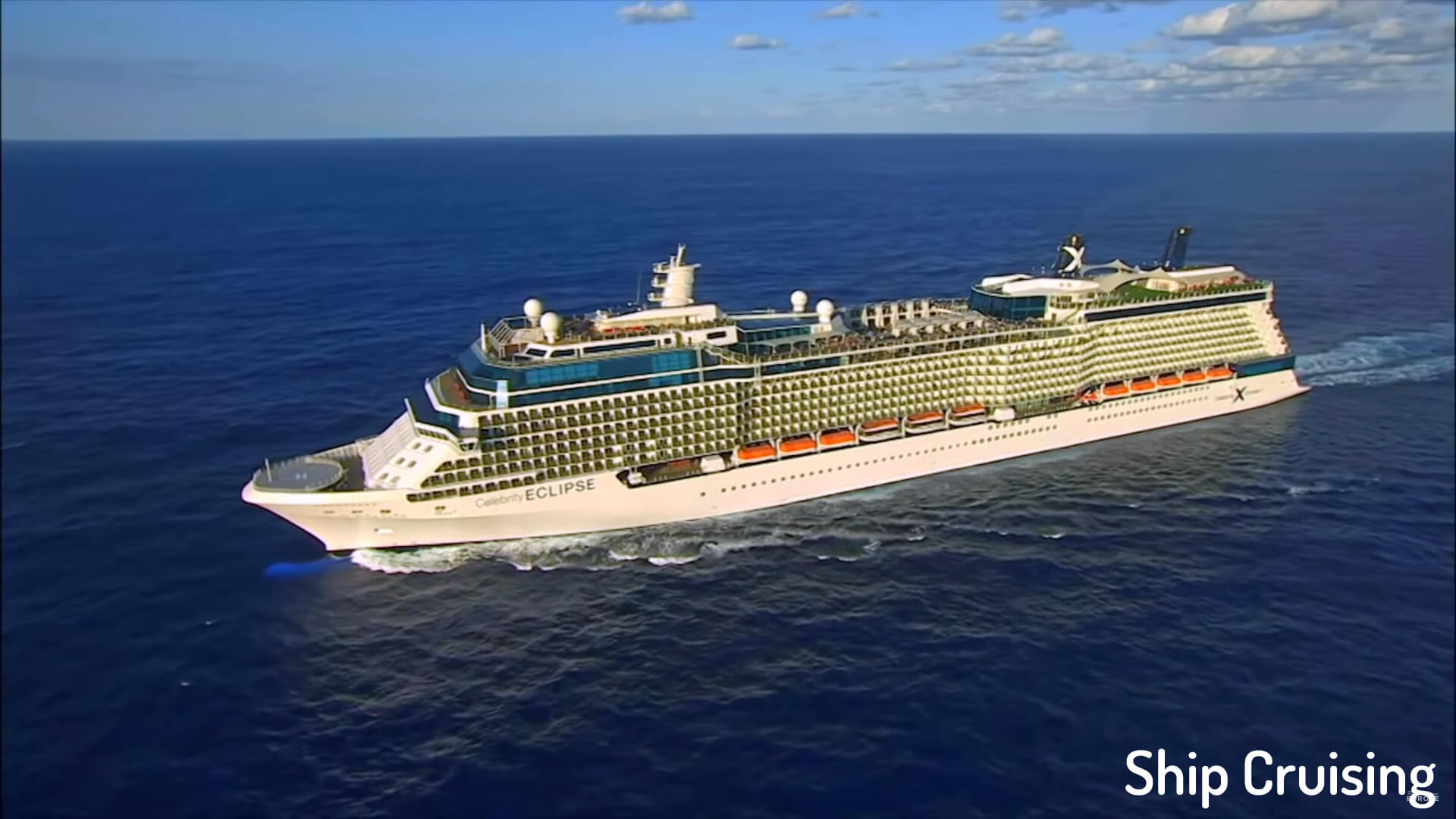 Which cruise line is best for Mediterranean?
#1. Seabourn Cruise Line
#2. Viking Ocean Cruises
#3. Azamara Club Cruises
#4. Oceania Cruises
#5. Crystal Cruises
Meditarranean Cruise Lines Routes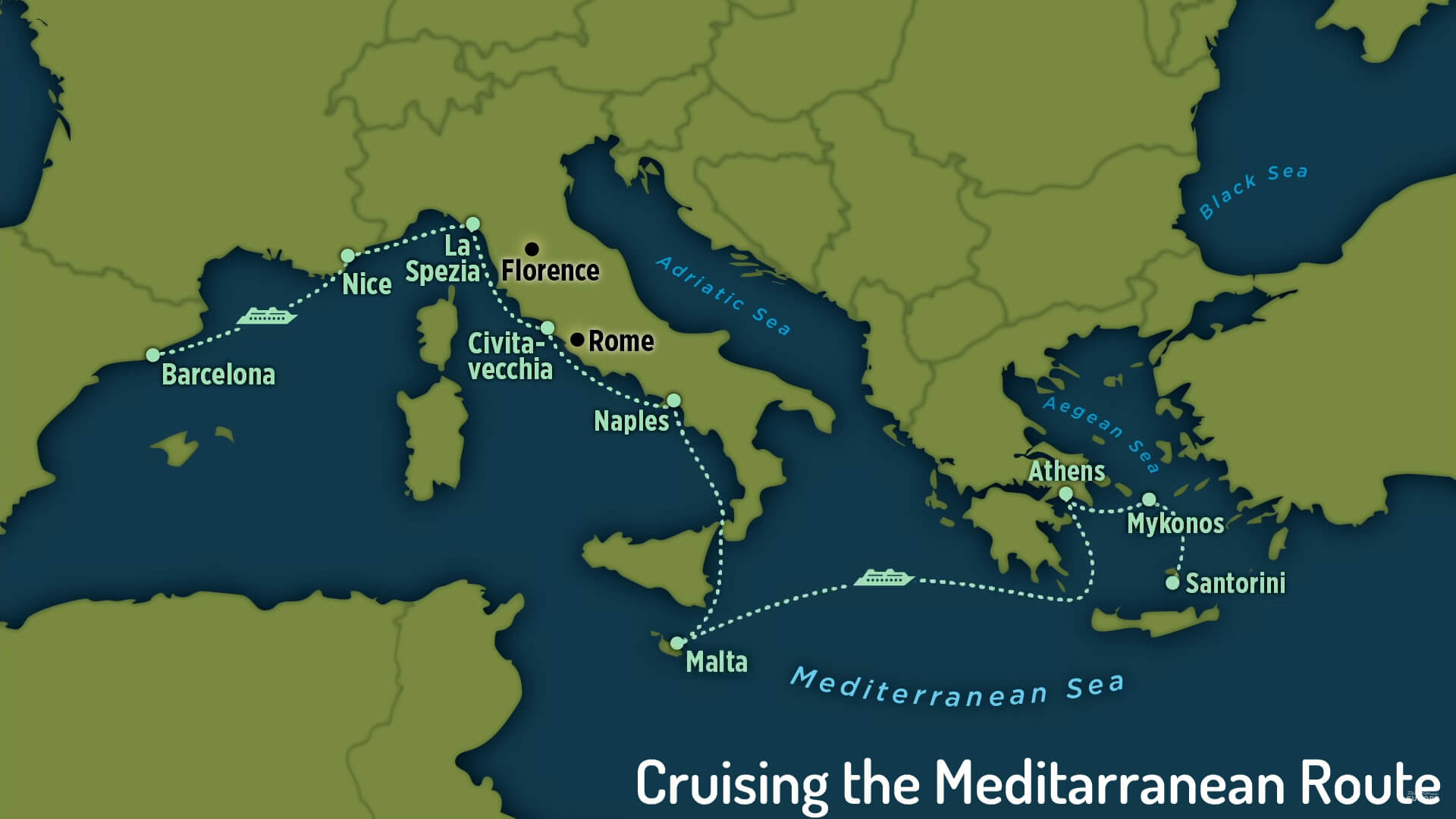 Ship Cruising is a travel destination
Cruise Map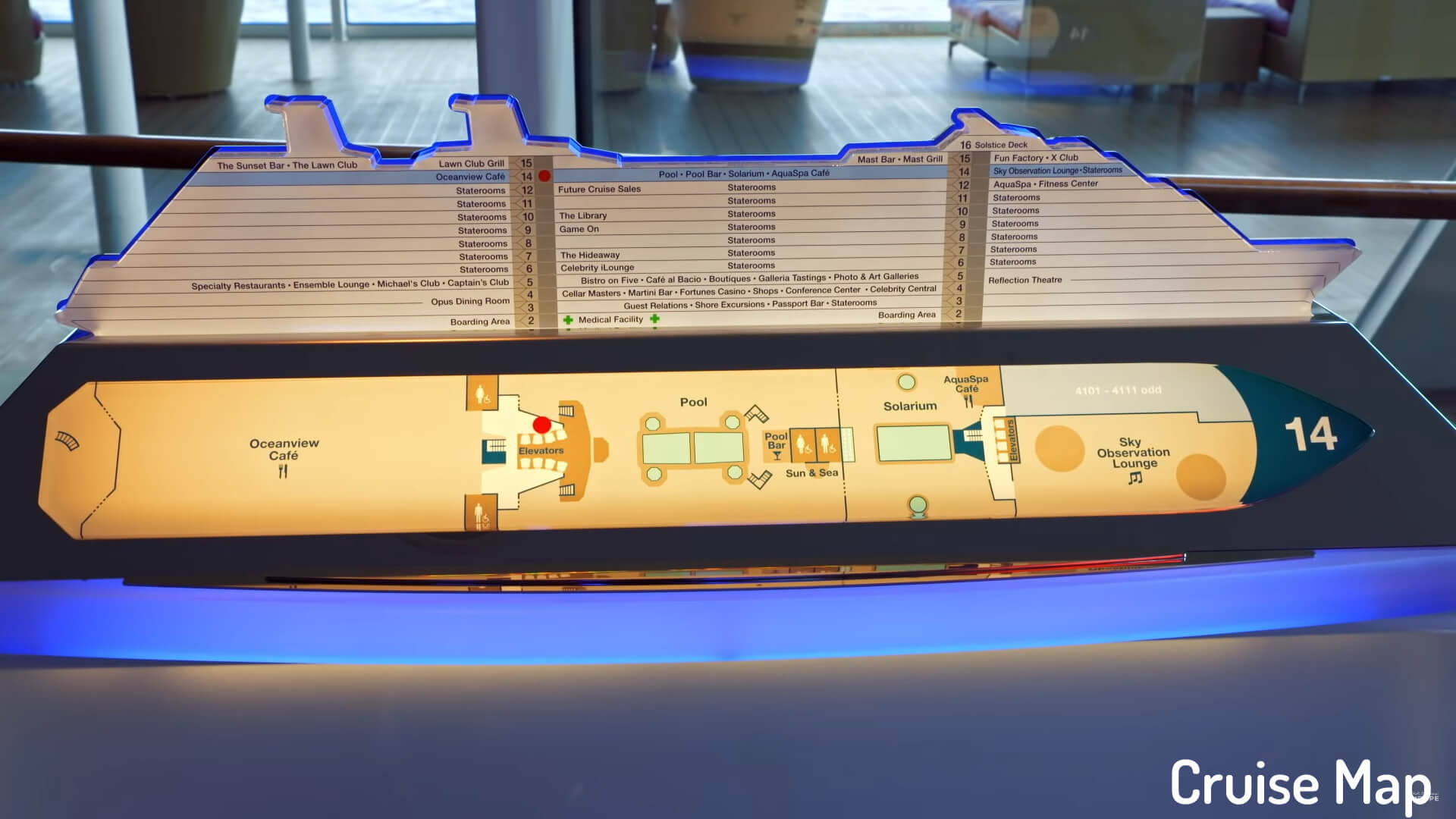 Modern ships smartly designed, this ship has 1.500 rooms.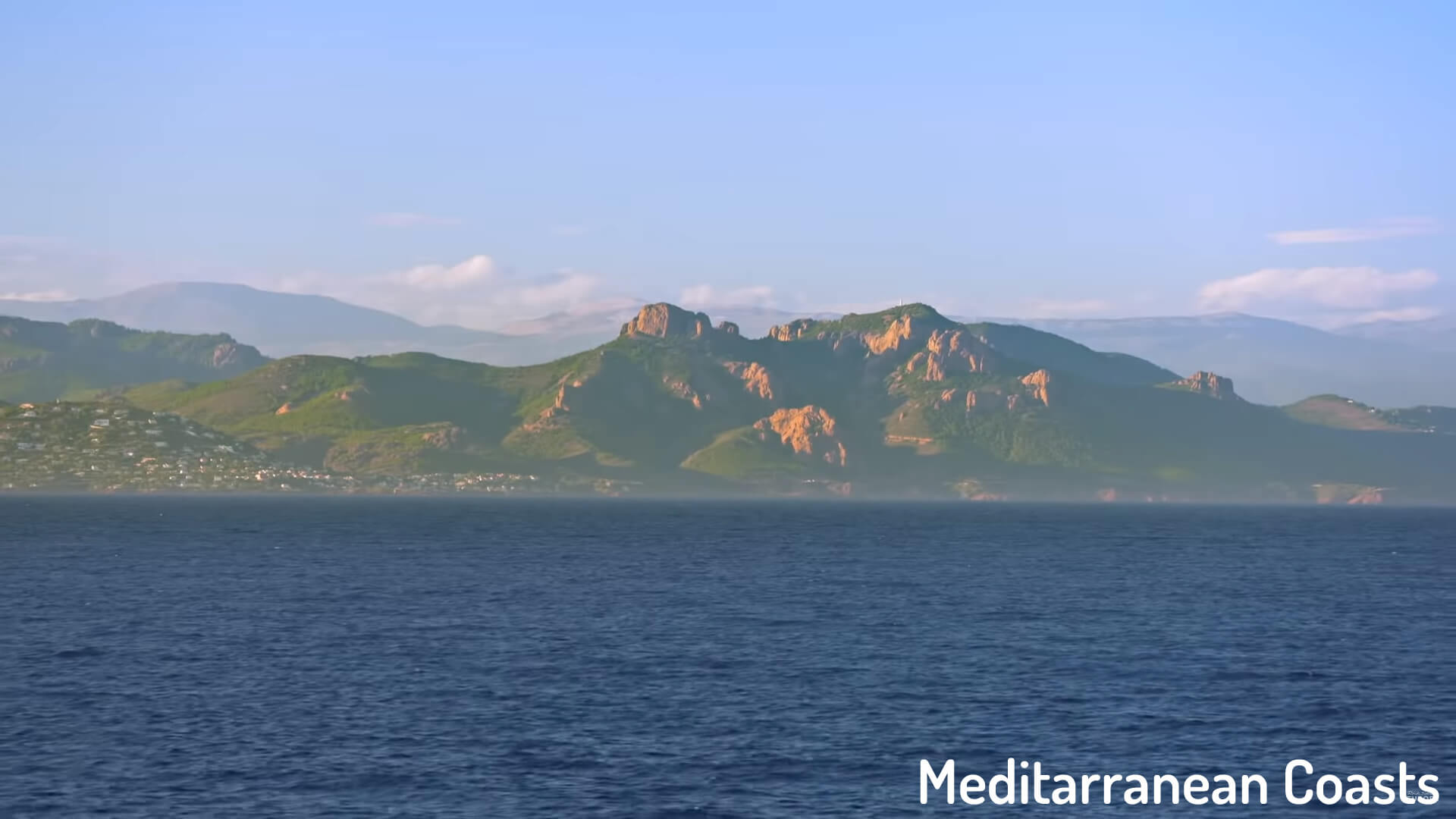 Meditarranean Coasts
Barcelona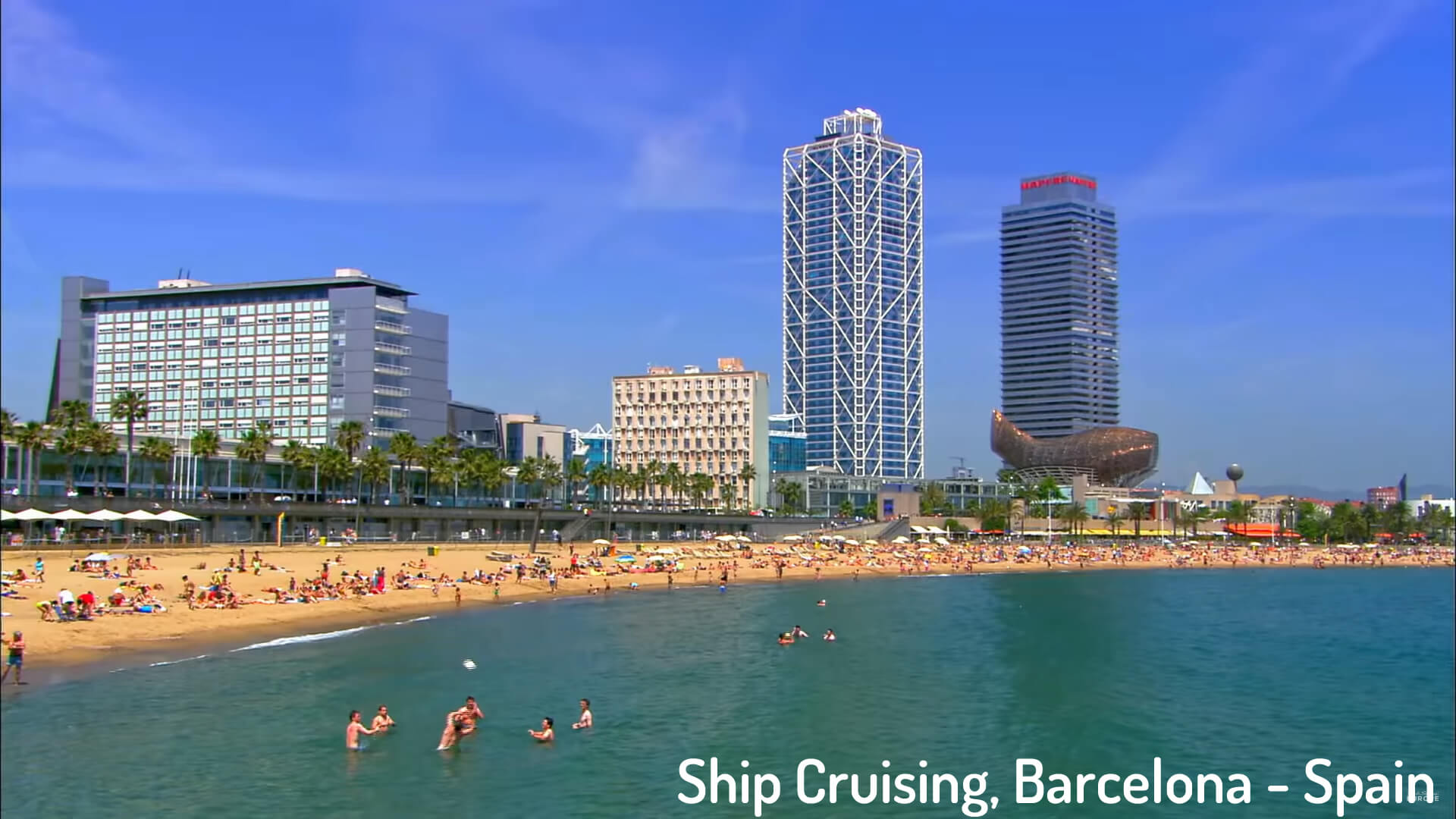 Ship Cruising, Barcelona - Spain
Nice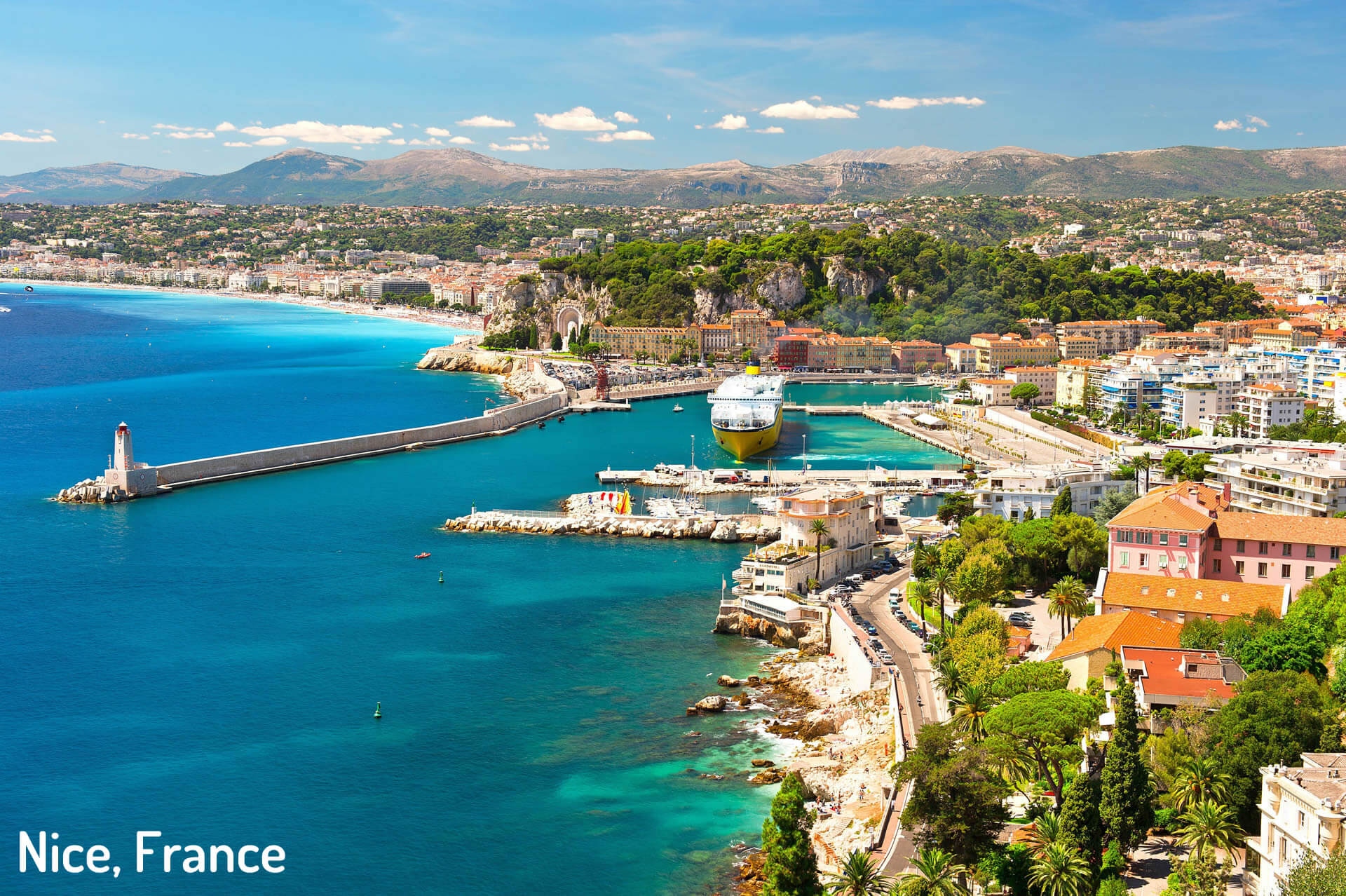 A view from Nice, France
French Riviera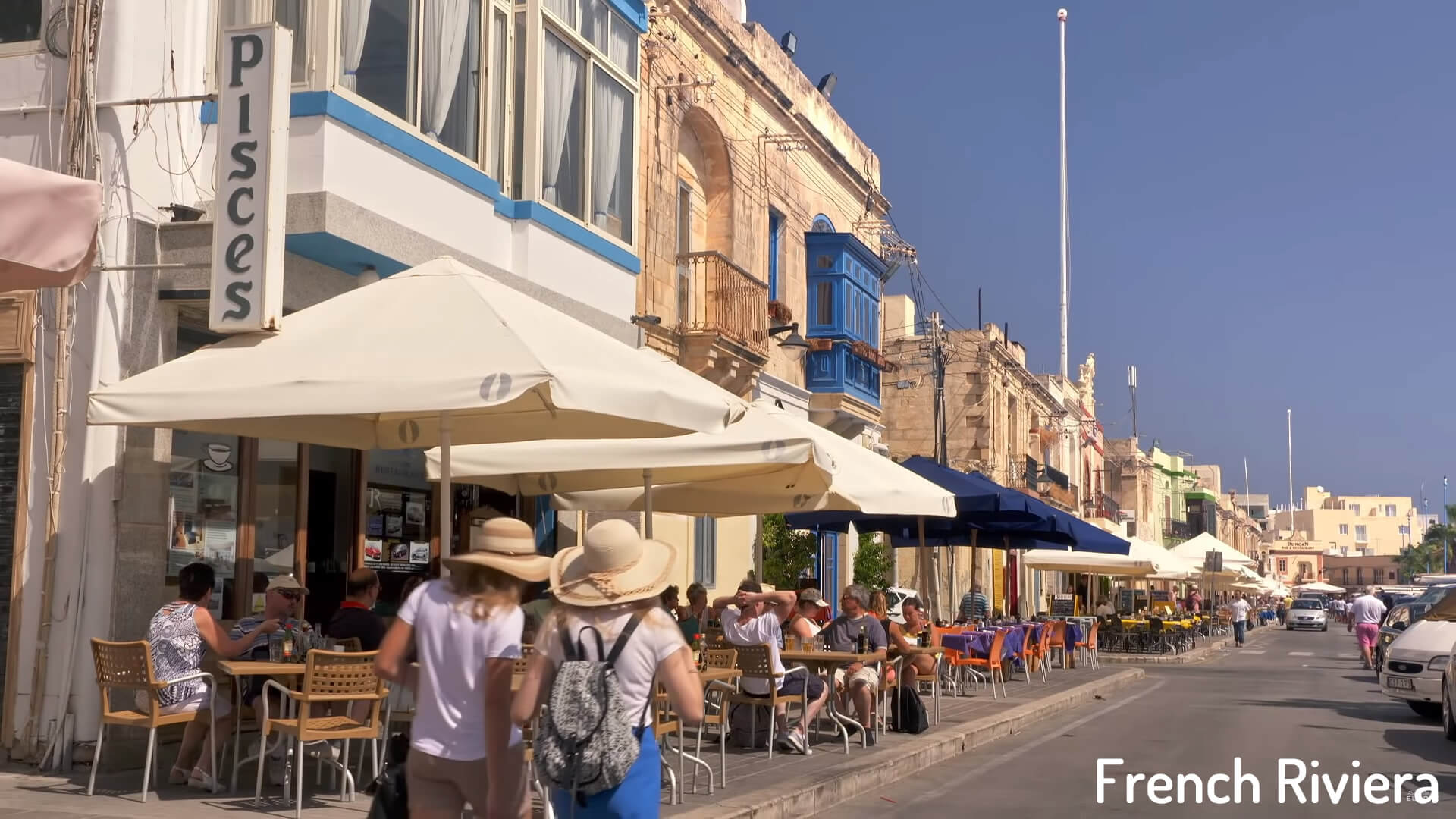 A view from French Riviera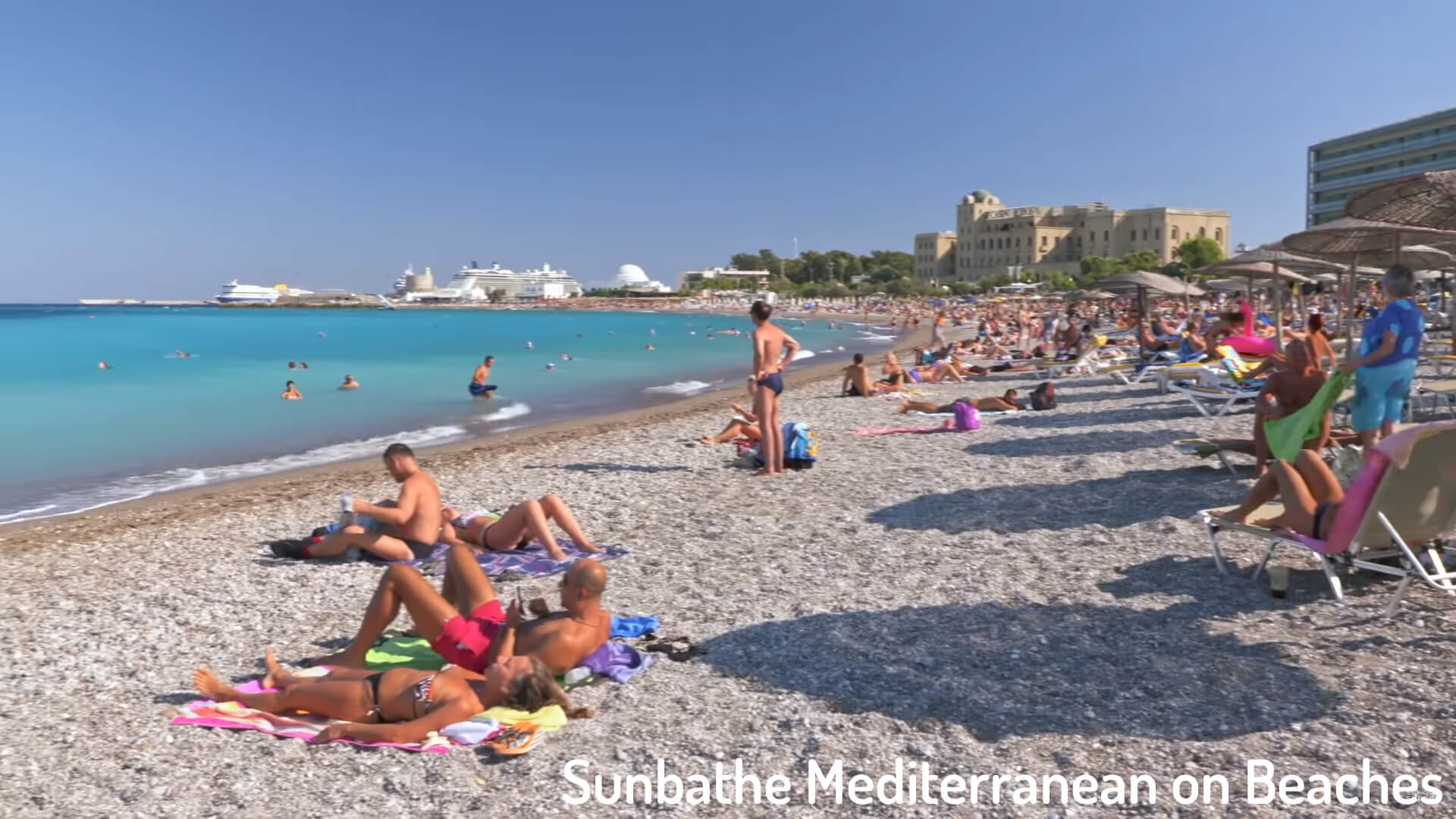 Sunbathe Mediterranean on Beaches
Monaco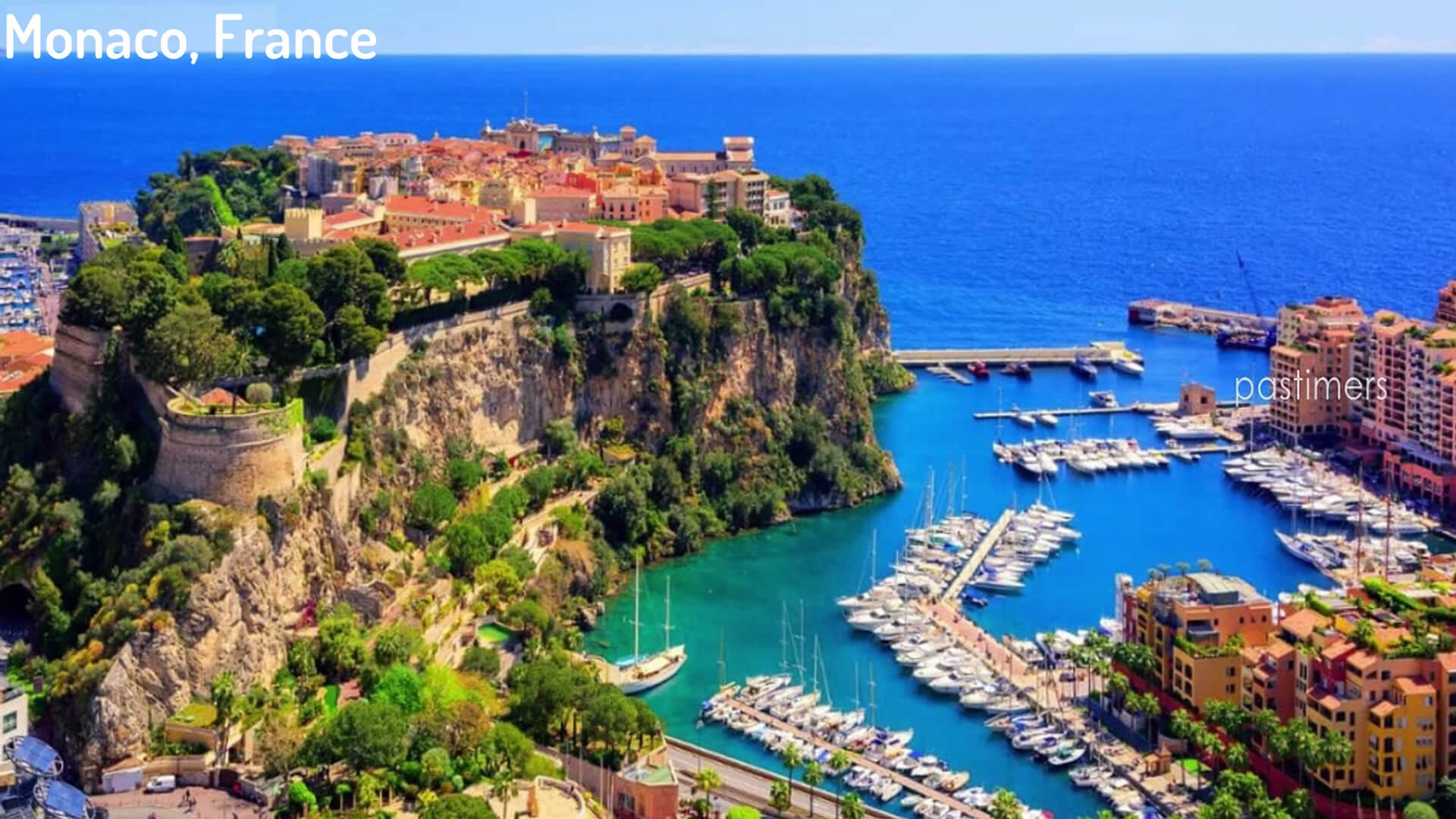 A view from Monaco, France
Villefranche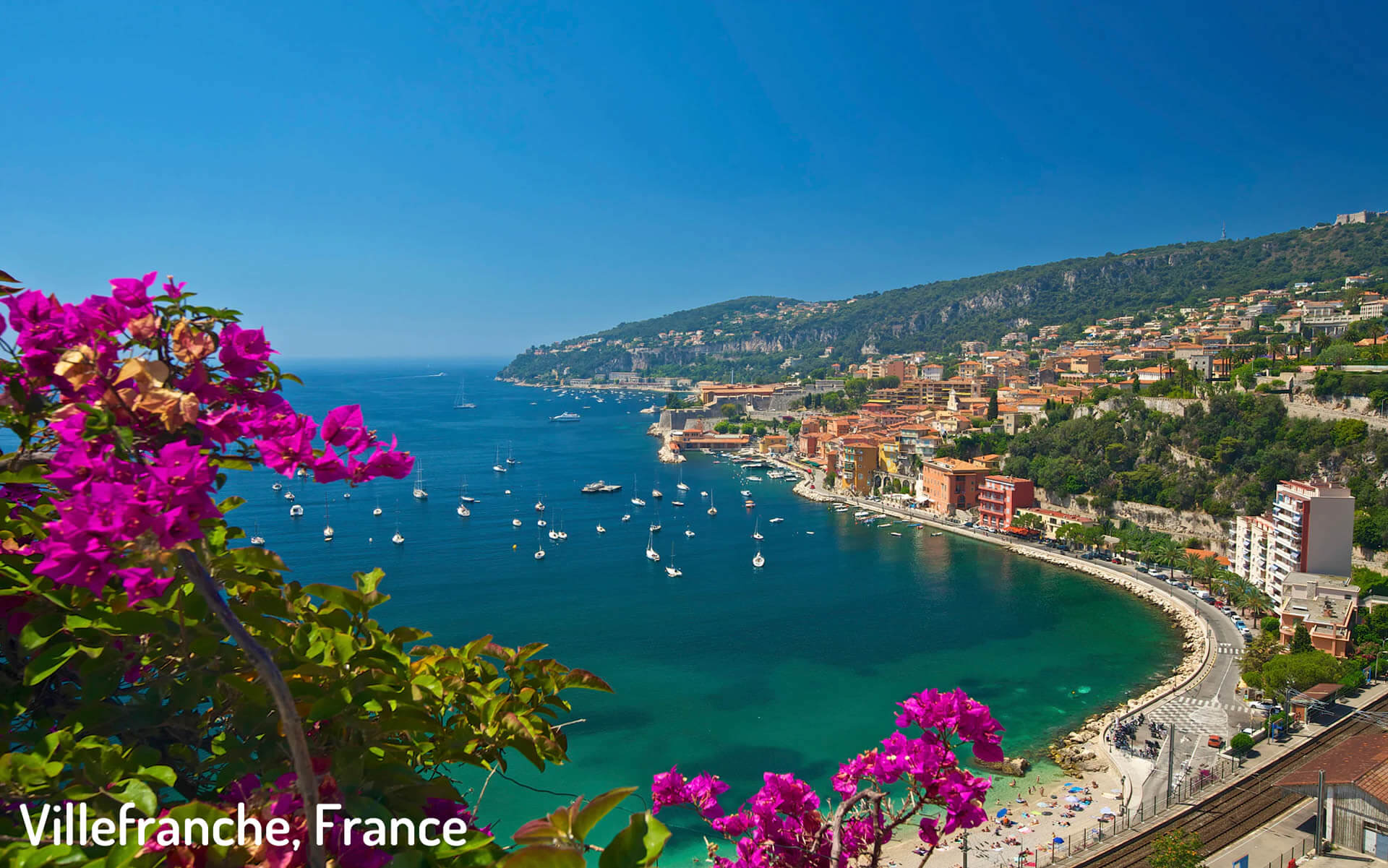 A view from Villefranche, France
European Renaissance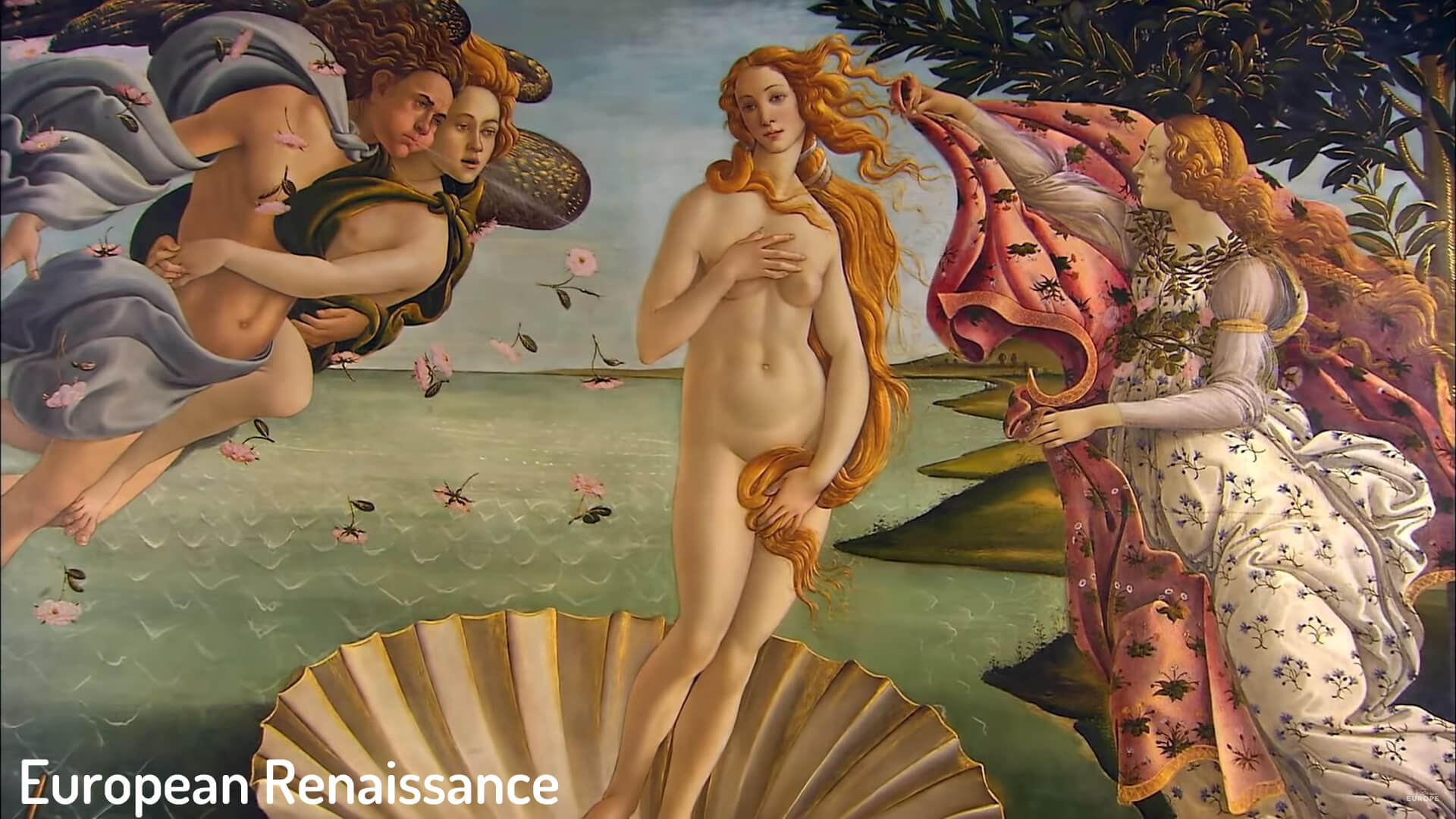 European Renaissance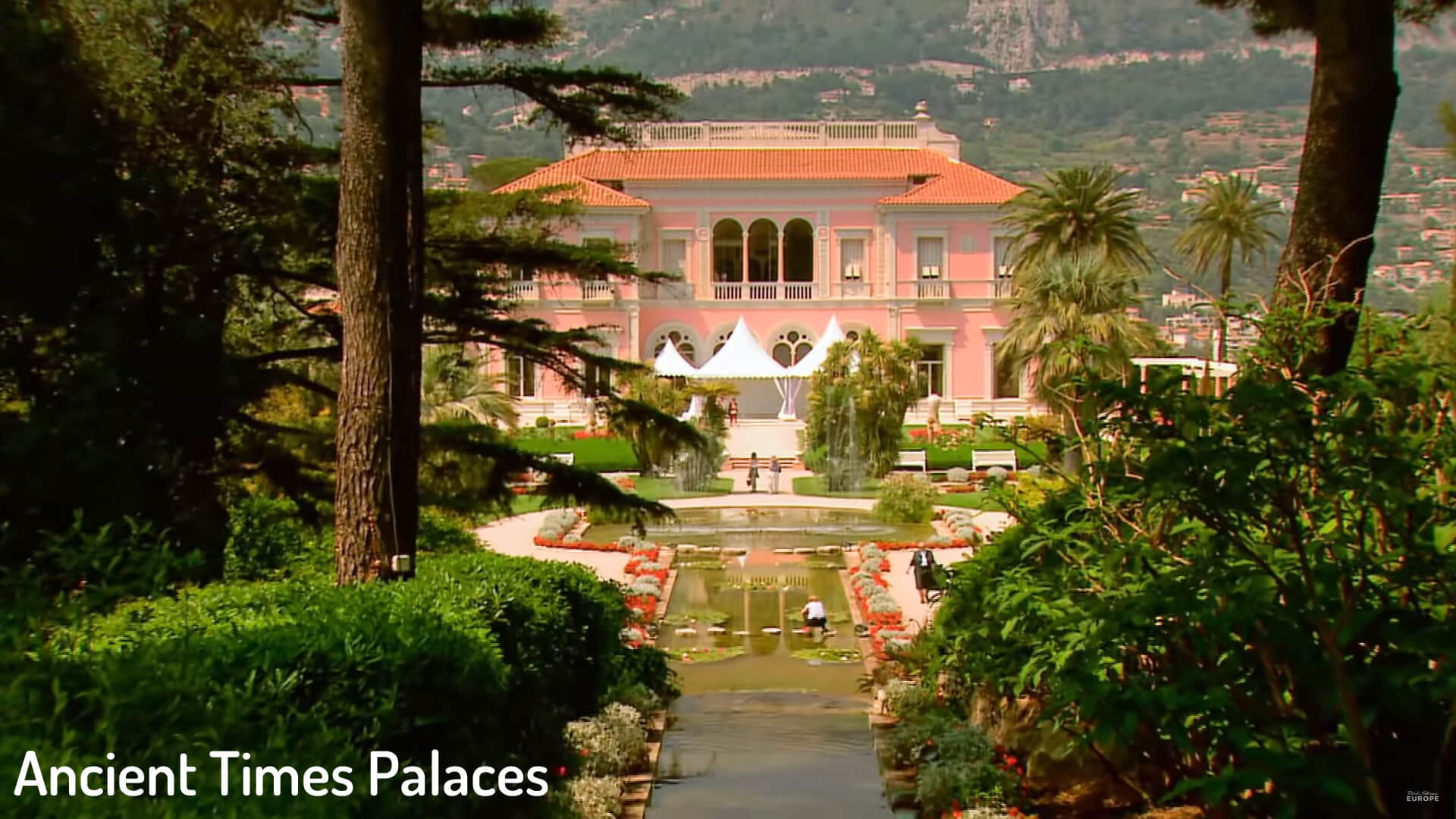 Ancient Times Palaces
Cruising the Meditarranean, Venice - Italy
Cruising the Meditarranean, Venice - Italy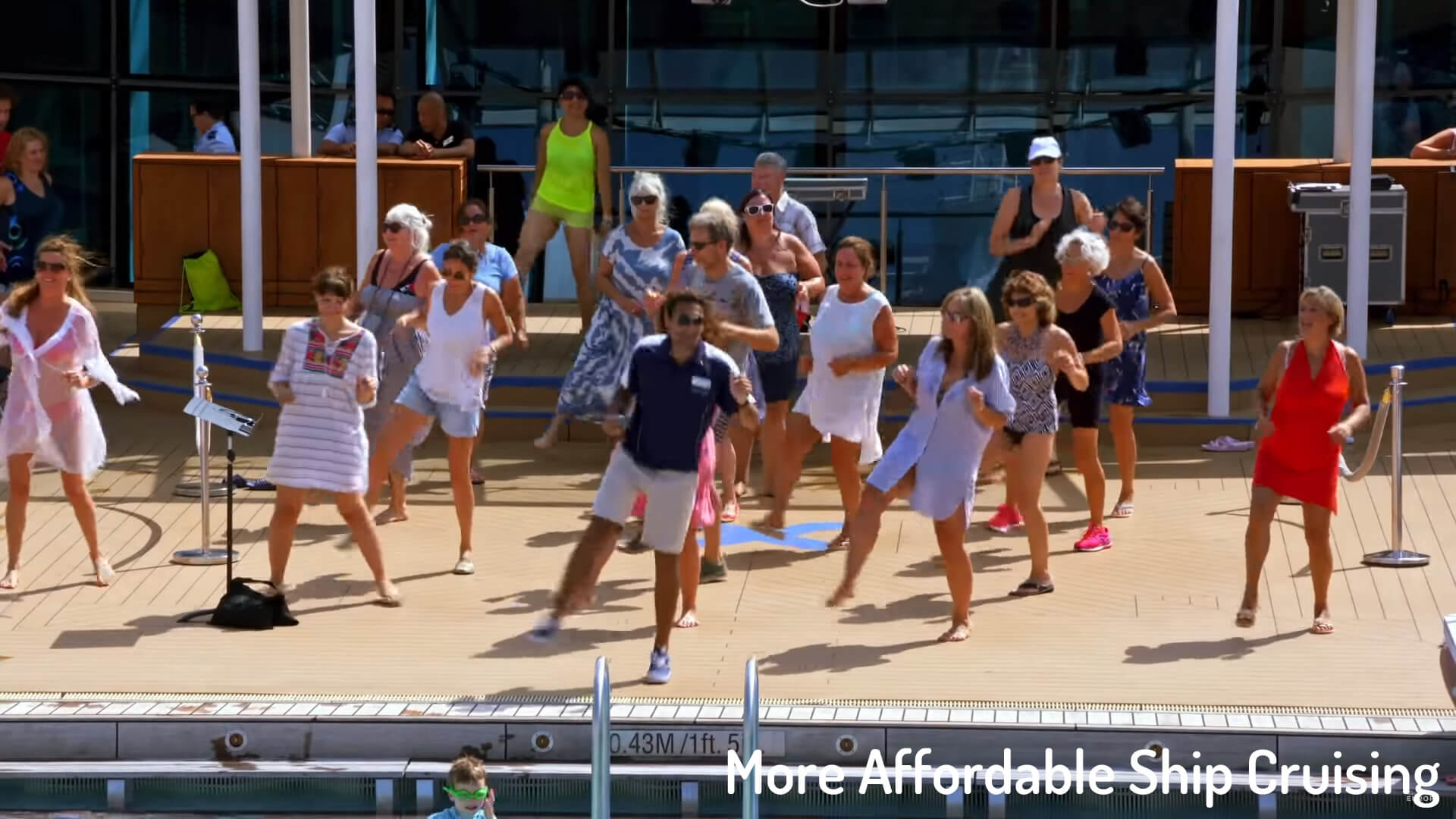 More Affordable Ship Cruising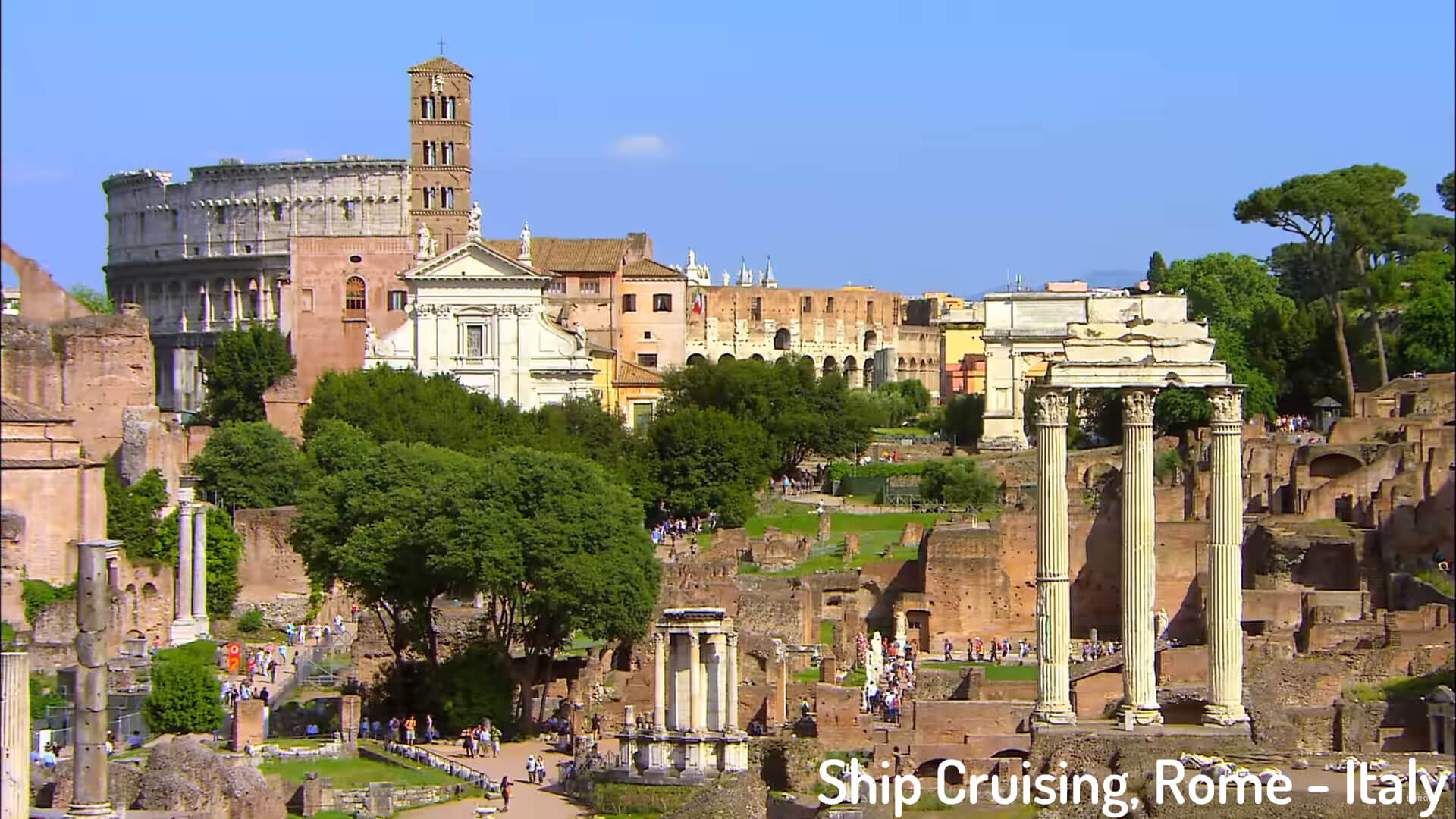 Ship Cruising, Rome - Italy
Florence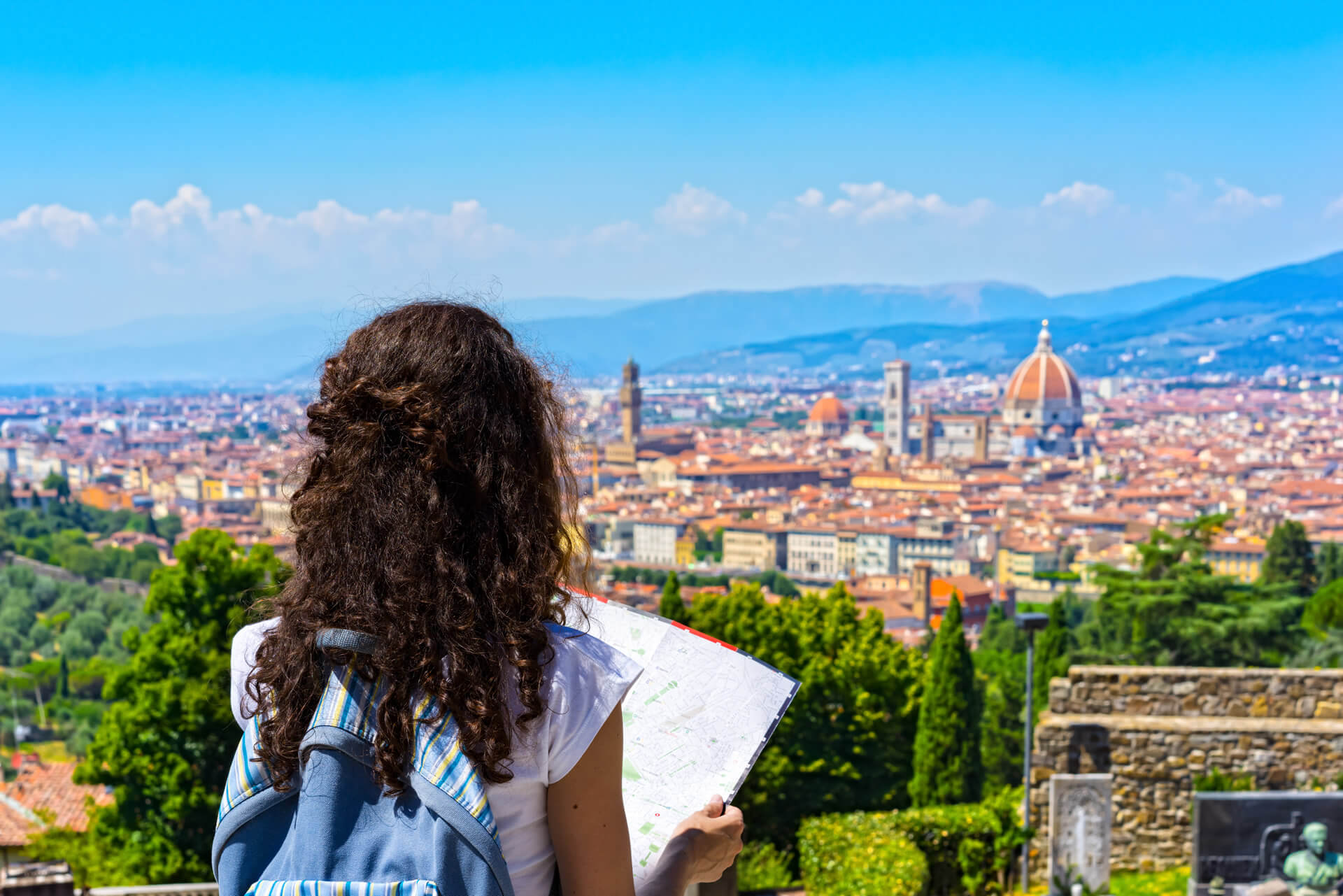 Cathedral of Santa Maria del Fiore, Florence
Florence, capital of Italy's Tuscany region, is home to many masterpieces of Renaissance art and architecture. One of its most iconic sights is the Duomo, a cathedral with a terracotta-tiled dome engineered by Brunelleschi and a bell tower by Giotto. The Galleria dell'Accademia displays Michelangelo's "David" sculpture. The Uffizi Gallery exhibits Botticelli's "The Birth of Venus" and da Vinci's "Annunciation."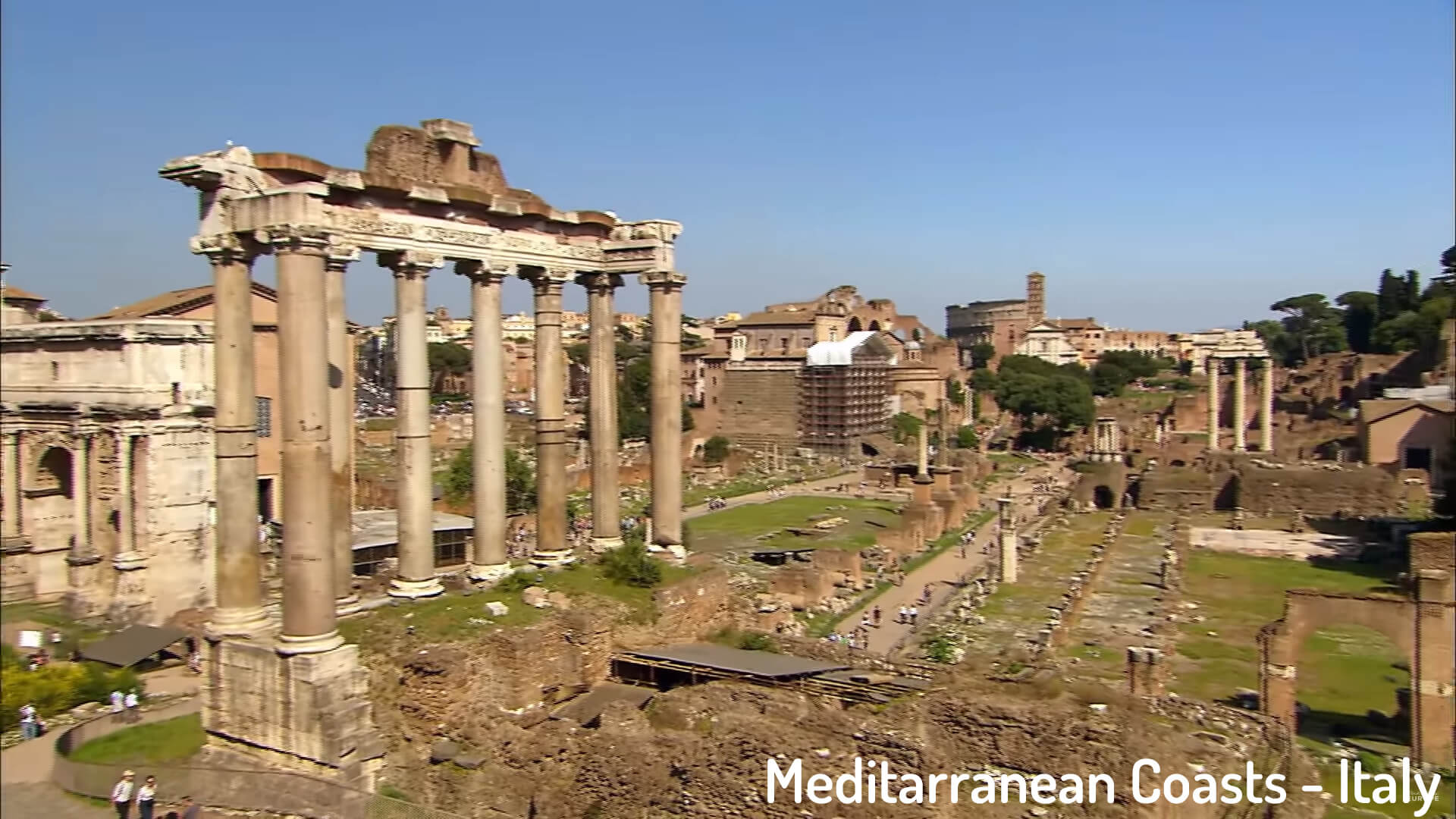 Meditarranean Coasts - Italy
Rome

Panoramic aerial view of the Colosseum and Arch of Constantine, Rome, Italy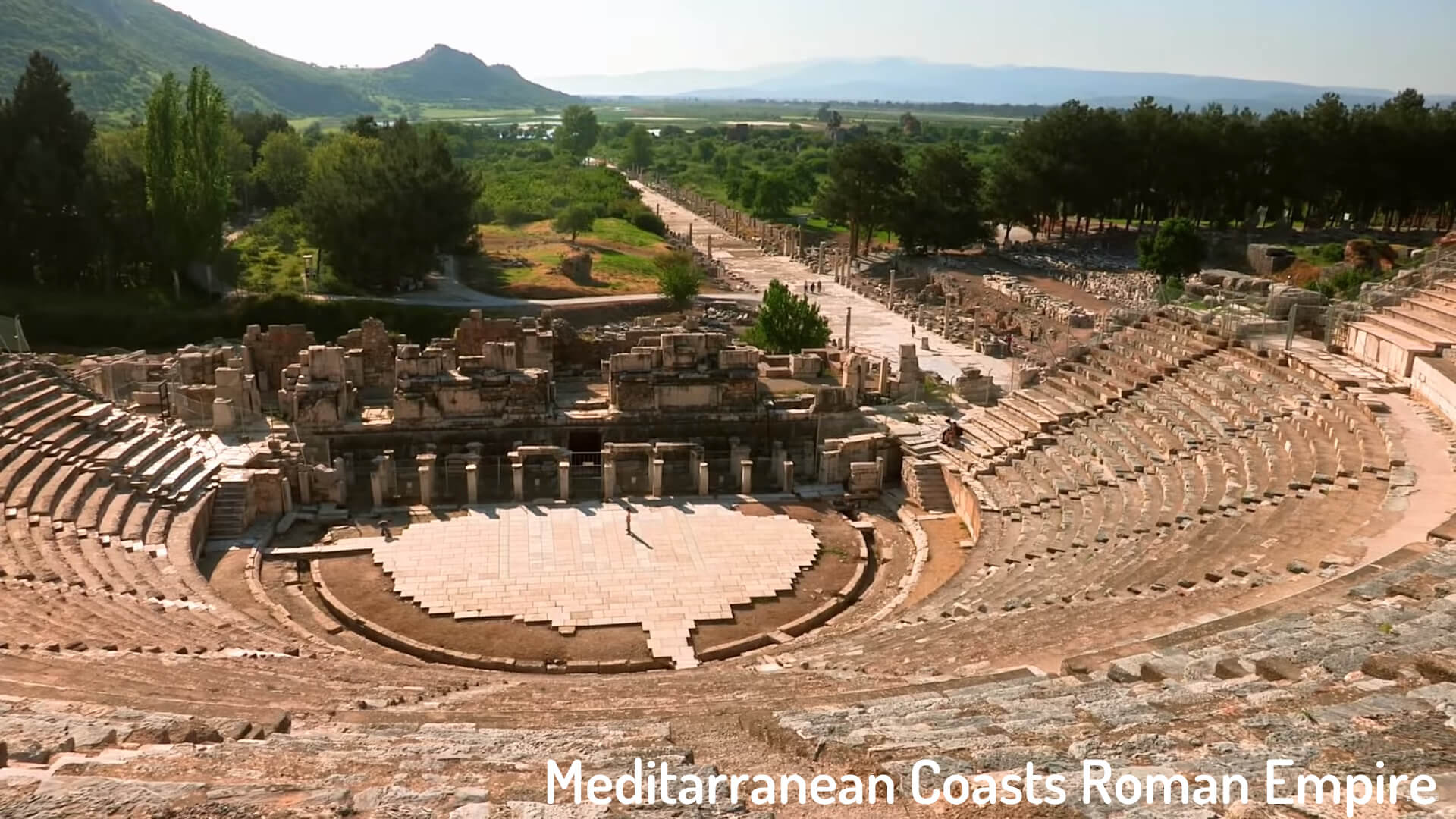 Meditarranean Coasts Roman Empire
Pompei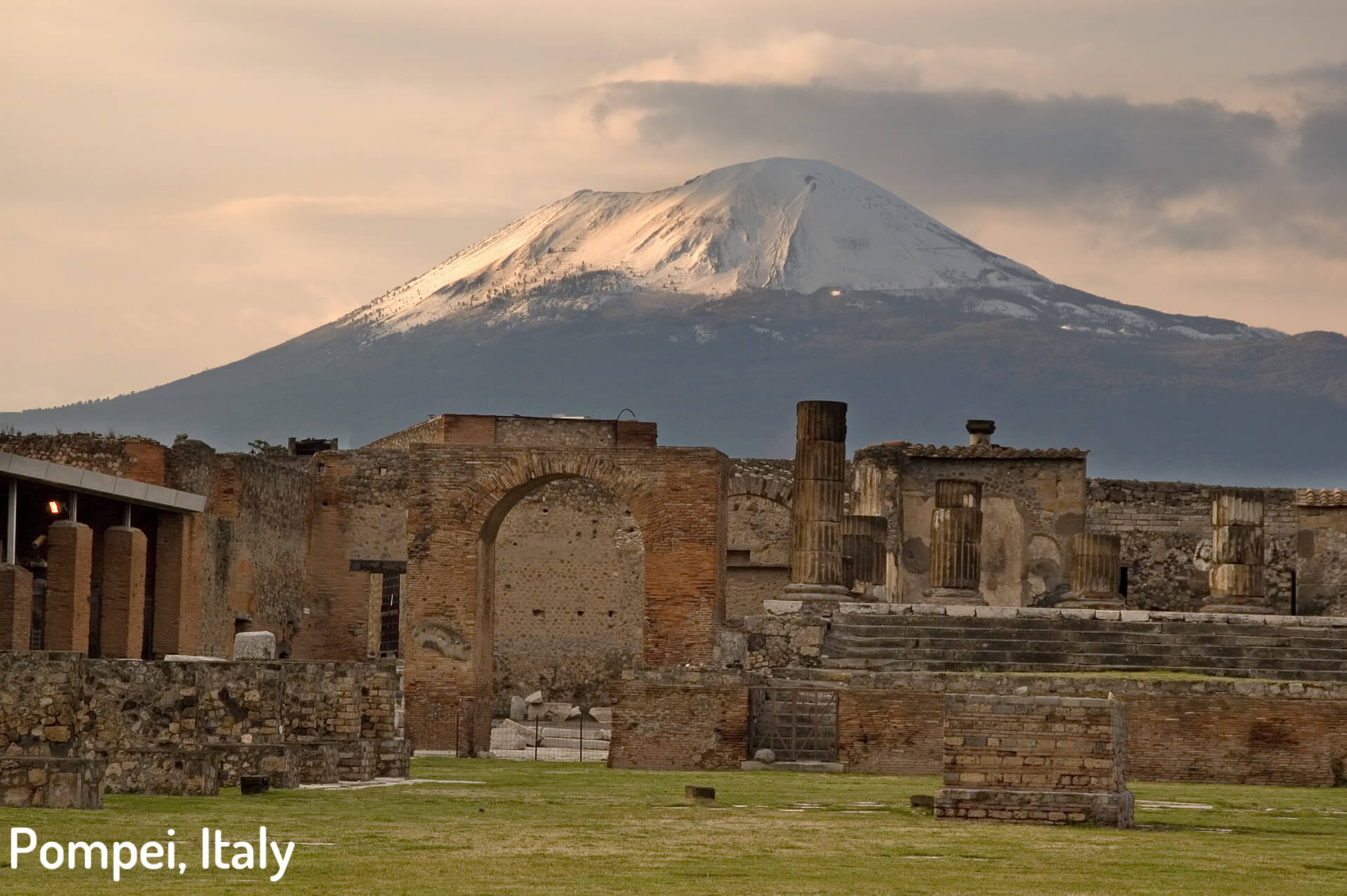 Pompei Italy
Malta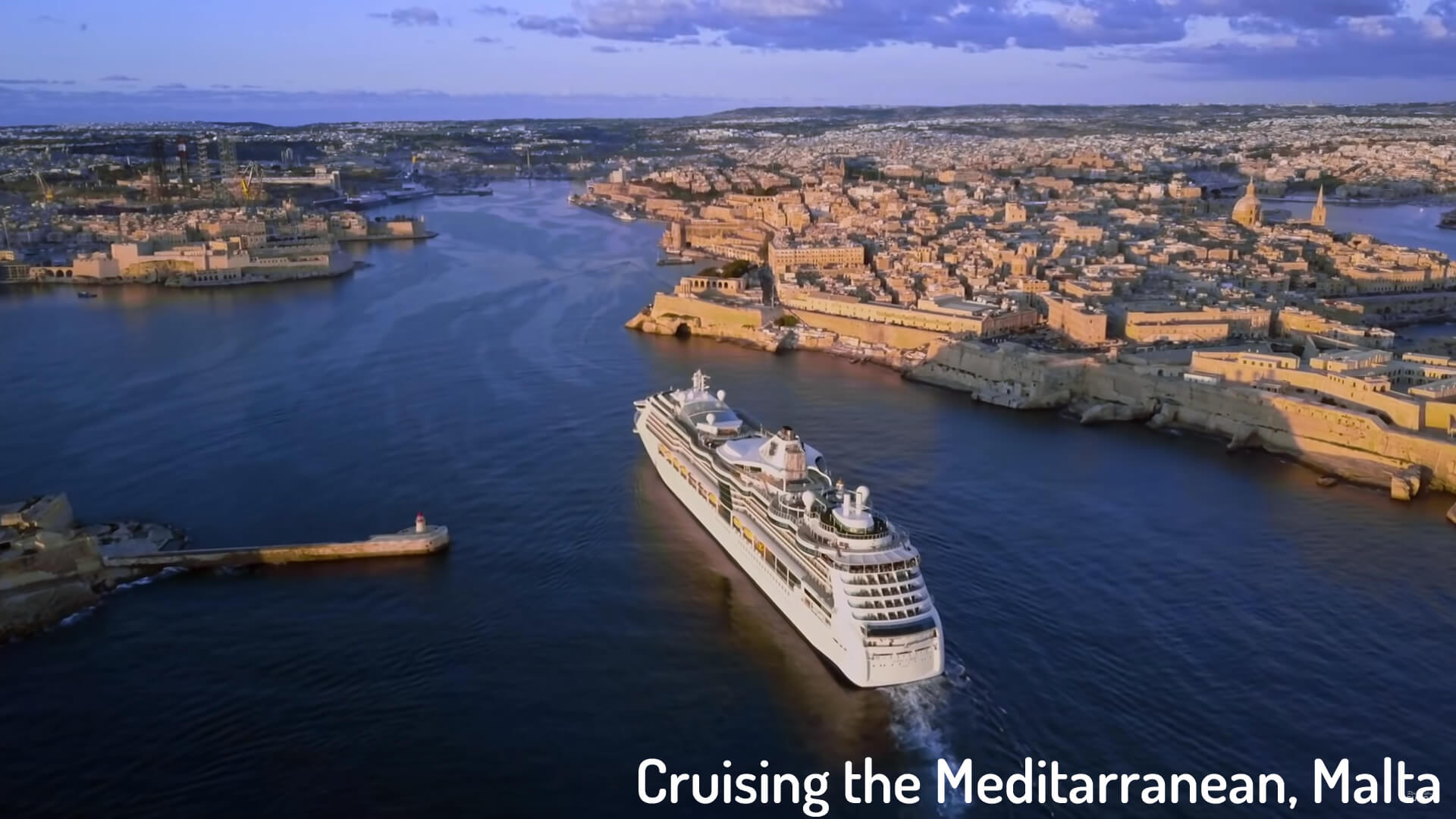 Cruising the Meditarranean, Malta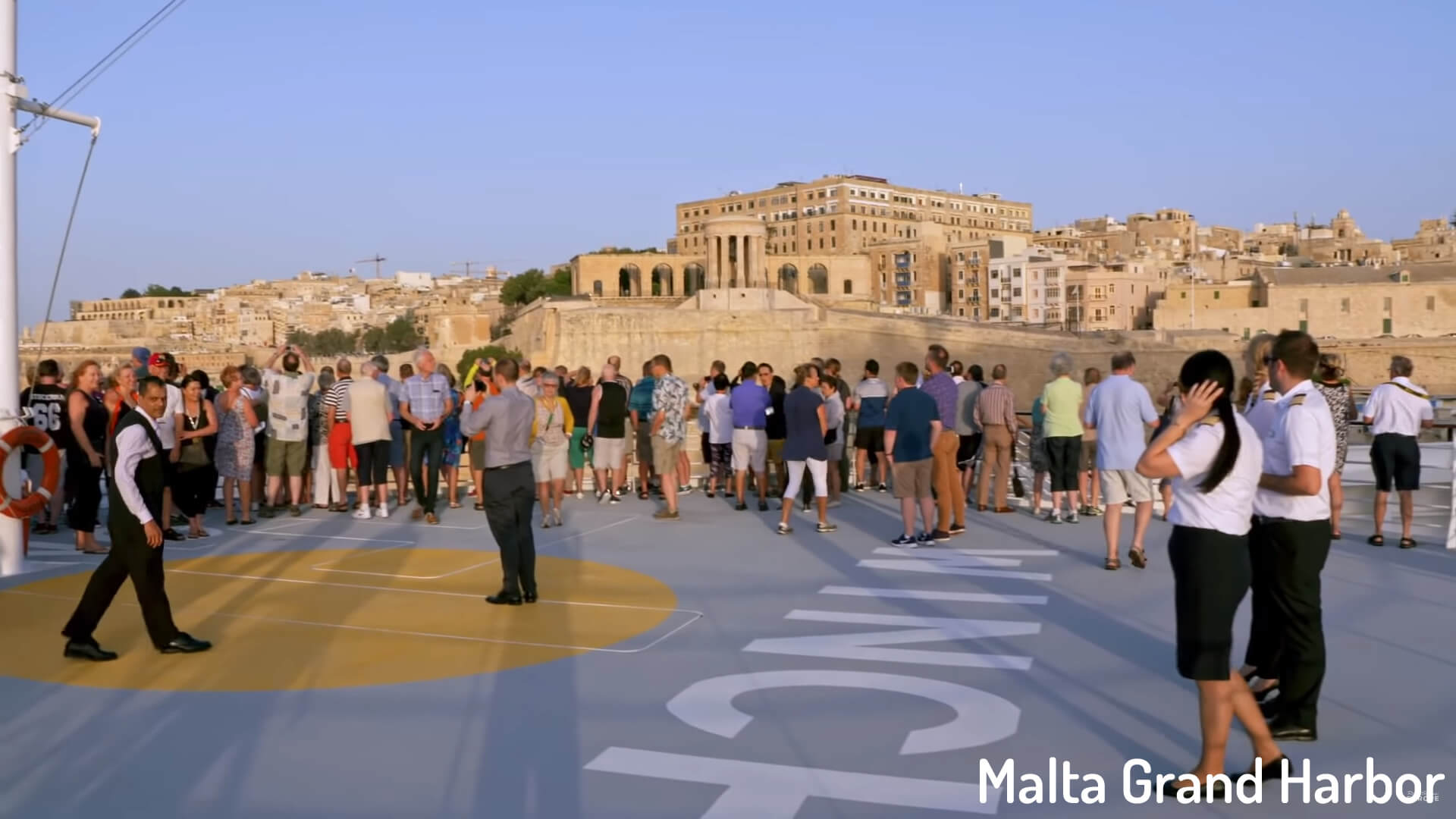 Malta Grand Harbor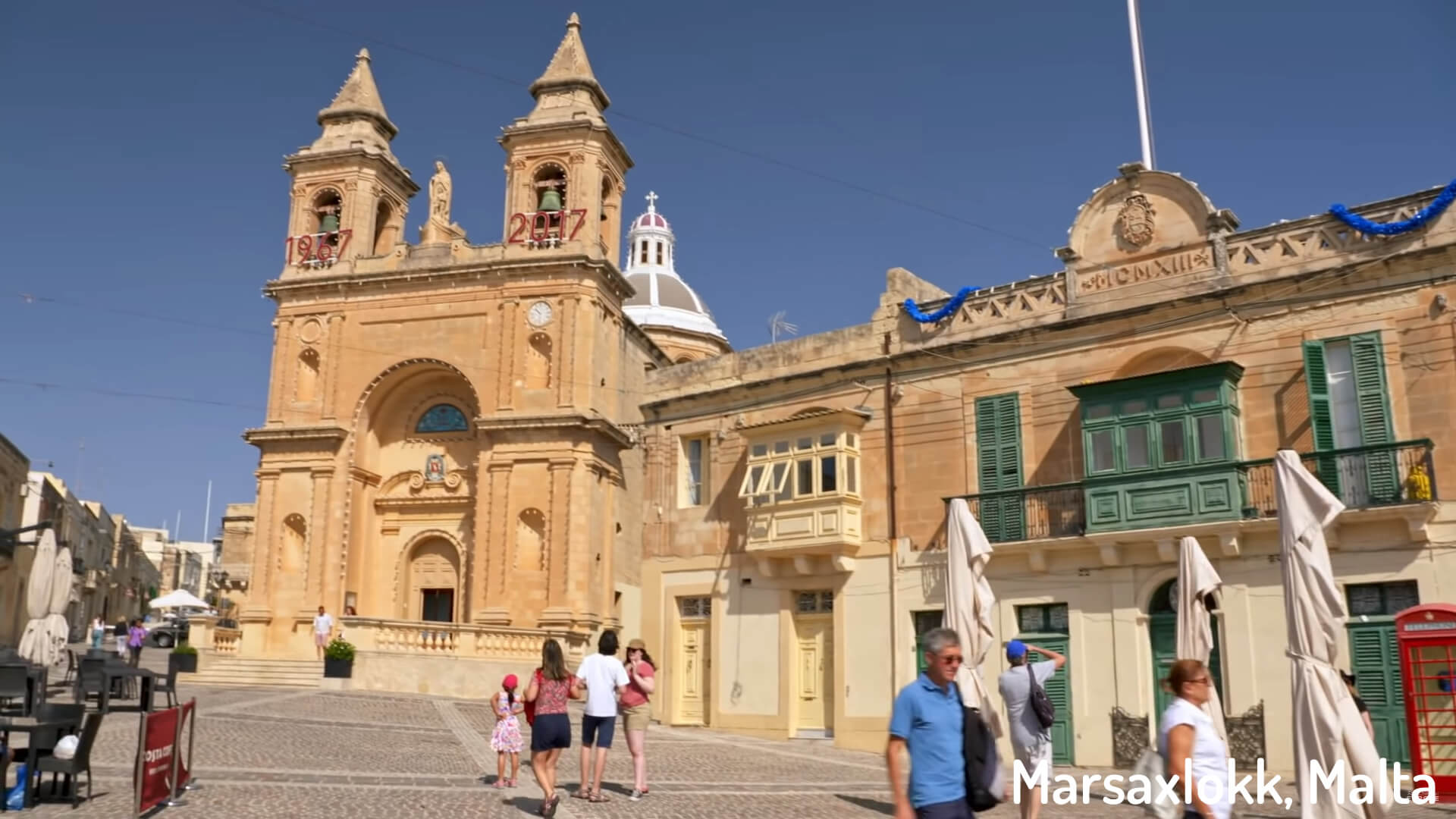 Marsaxlokk, Malta
Dubrovnik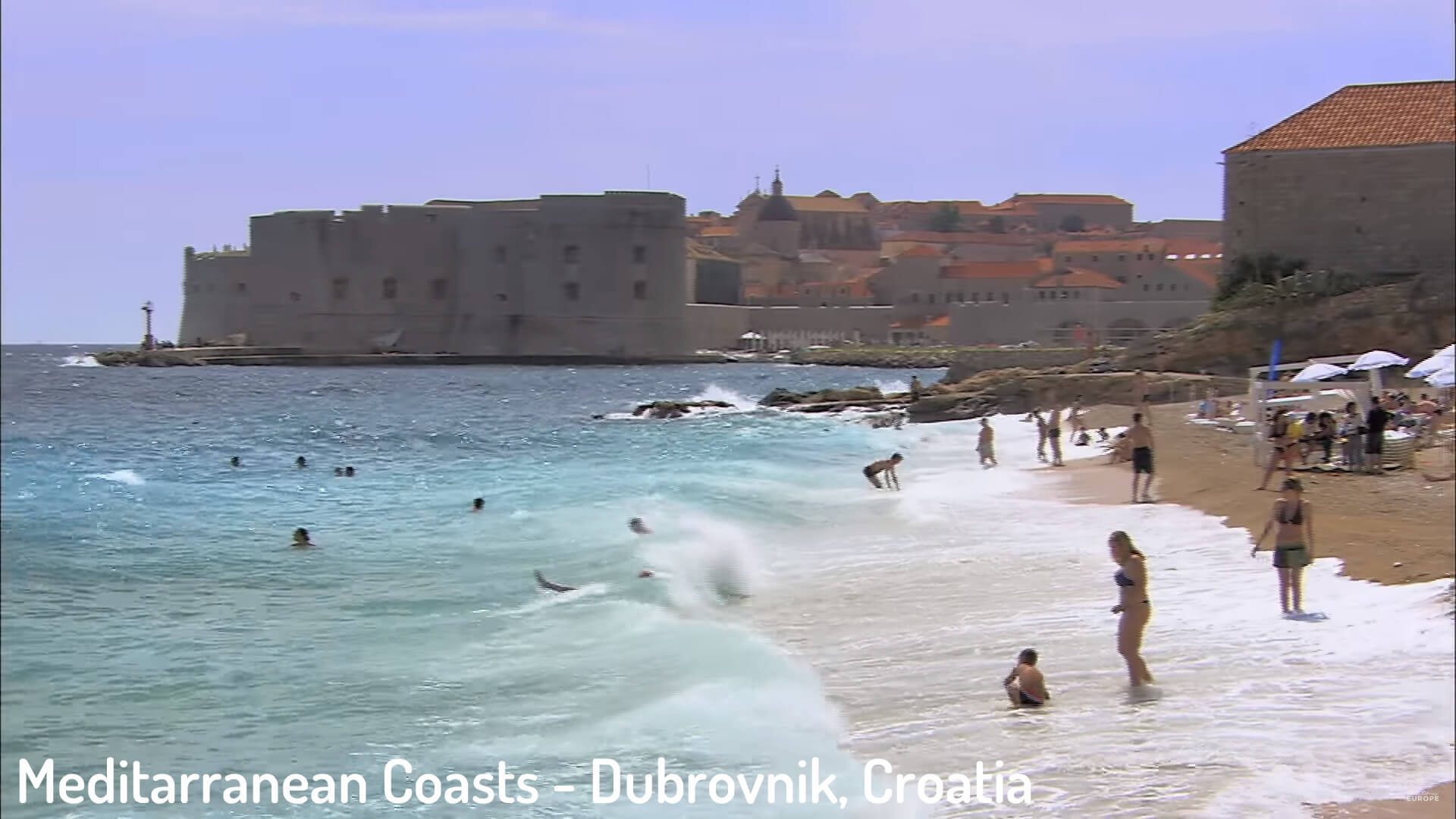 Meditarranean Coasts - Dubrovnik, Croatia
Greek Islands Tours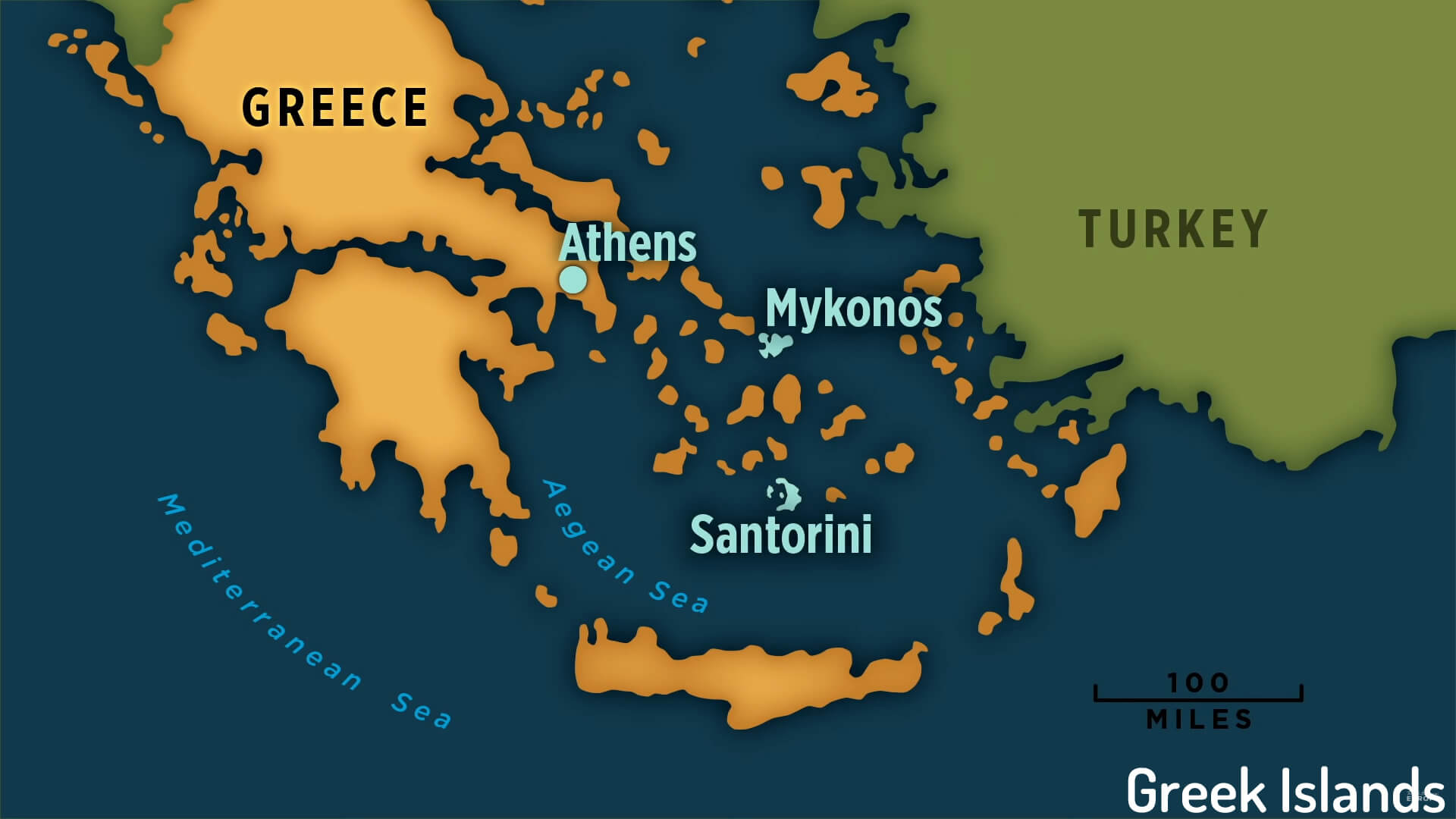 Greek Islands Tours Route
Athens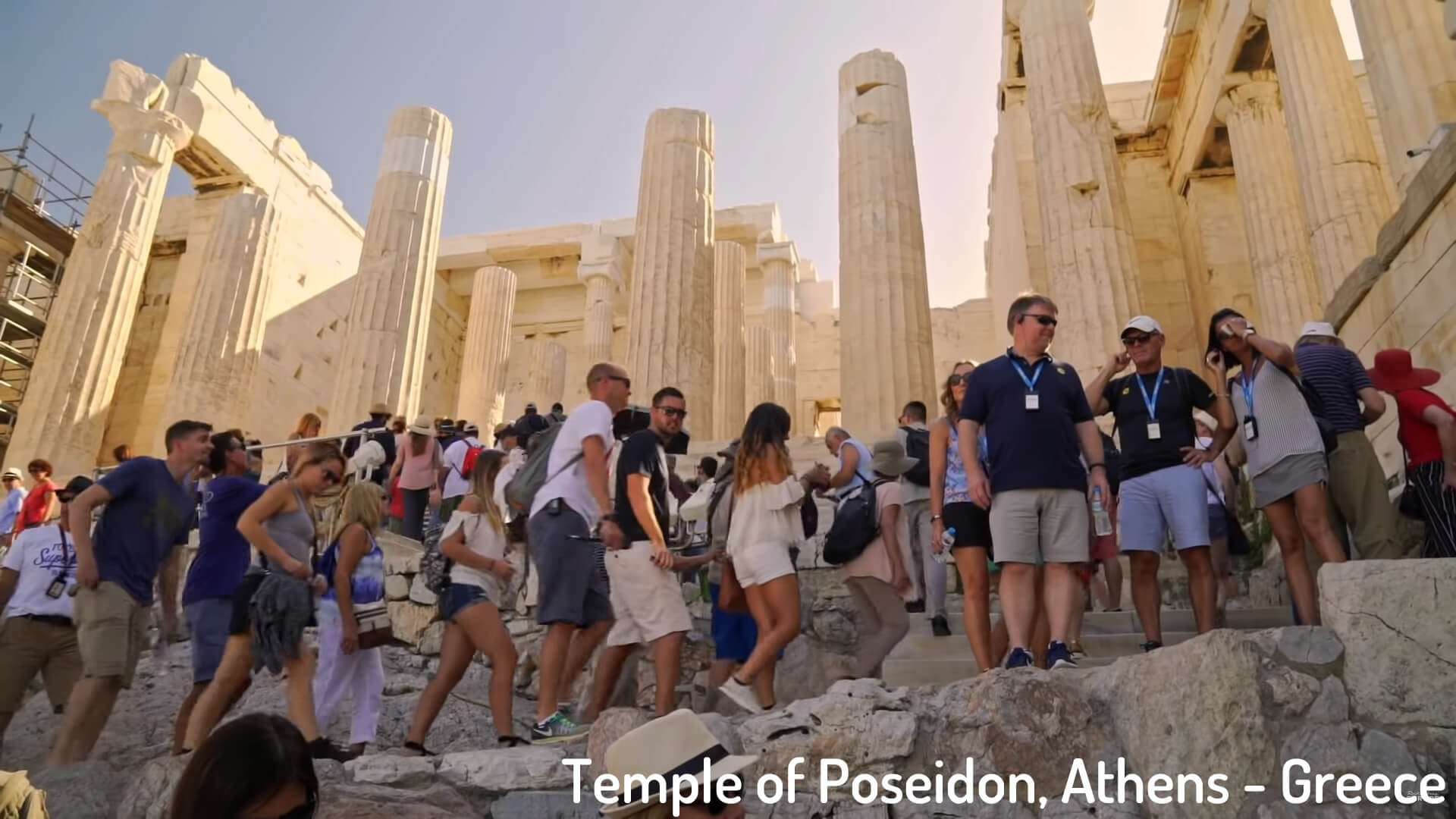 Temple of Poseidon, Athens - Greece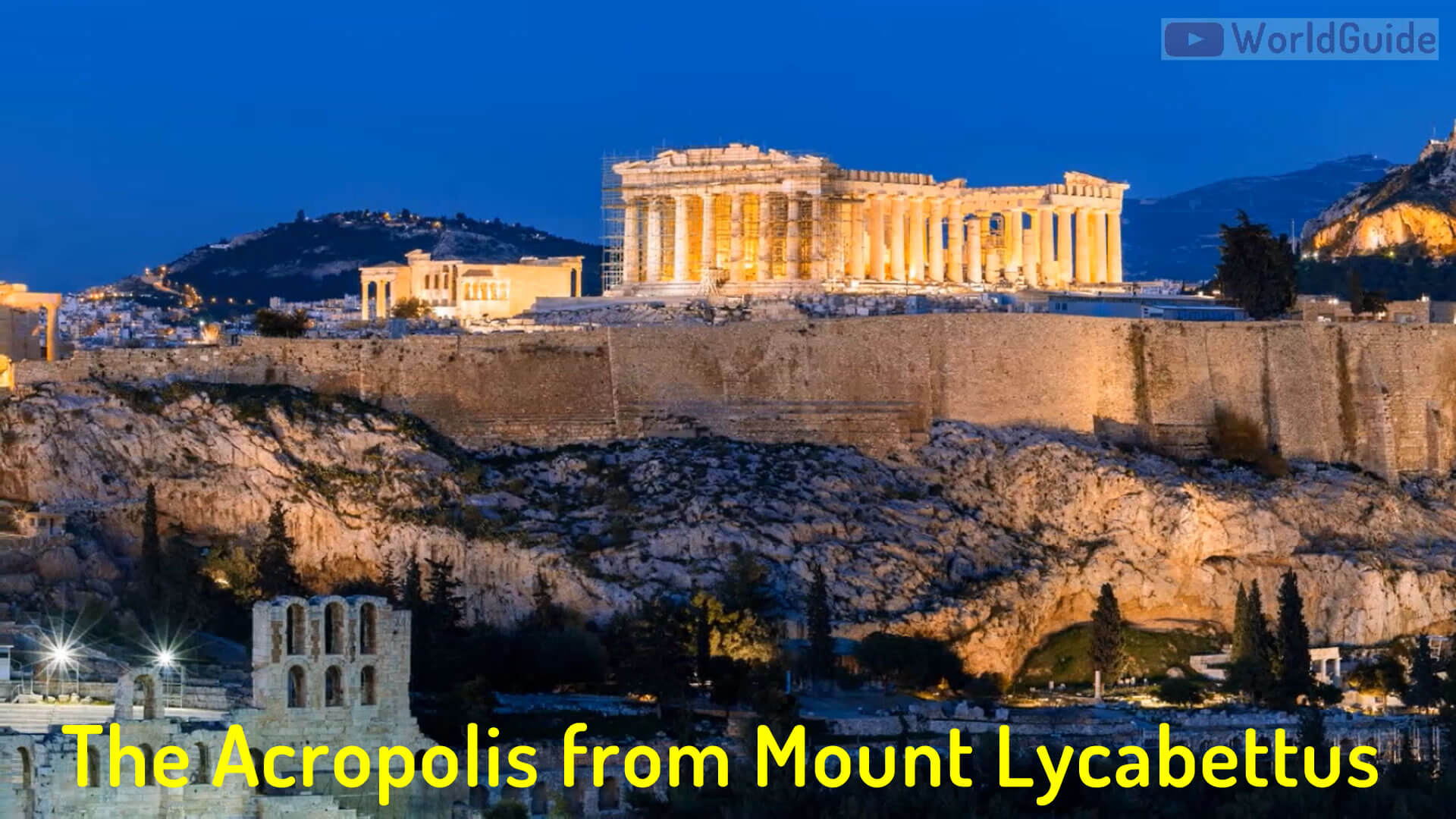 The Temple of Poseidon is situated in Sounion, on the tip of the Attica peninsula, and is surrounded by sea.
Mykonos
Mykonos island in Greece Cyclades
Santorini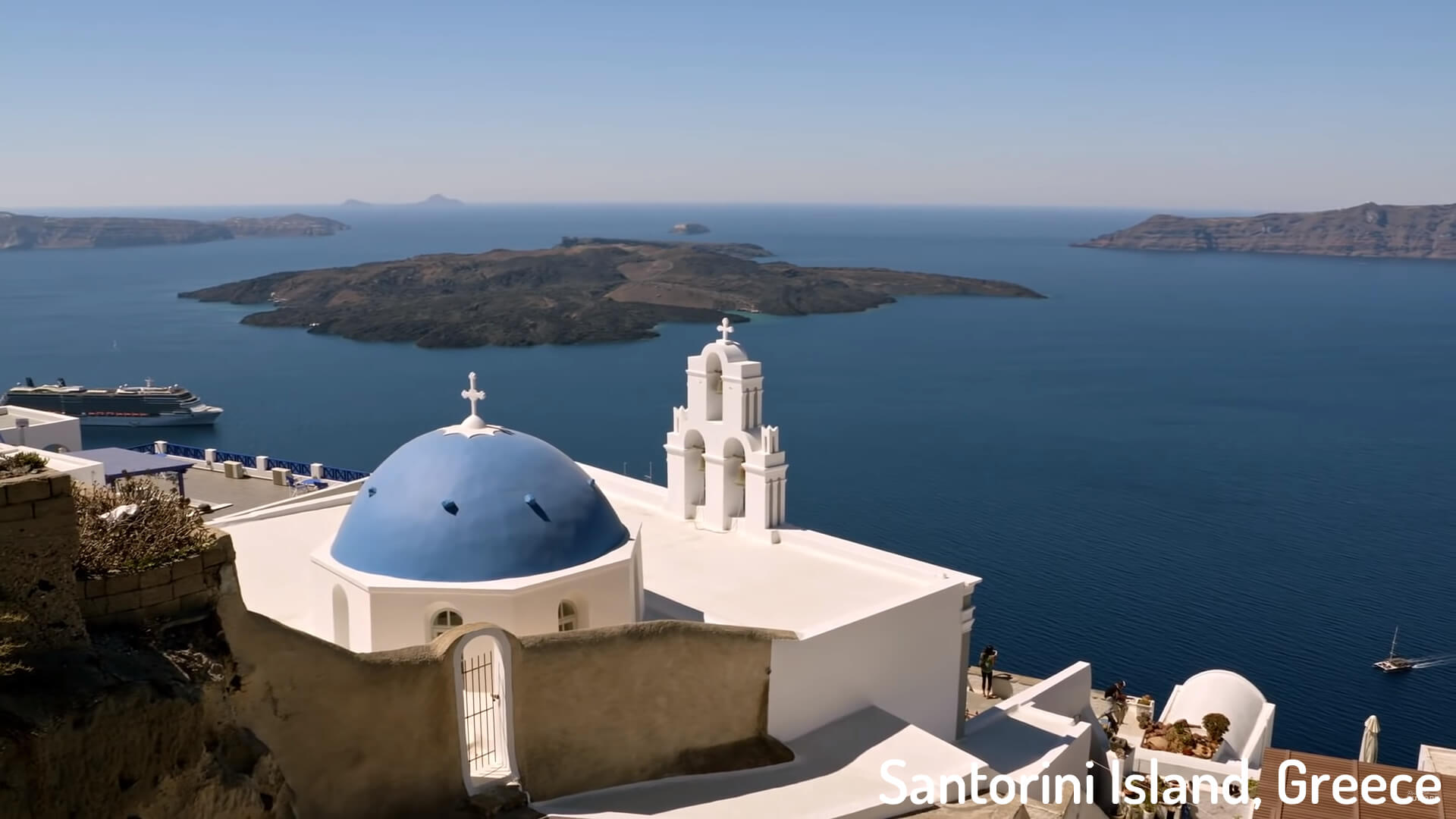 Santorini Island, Greece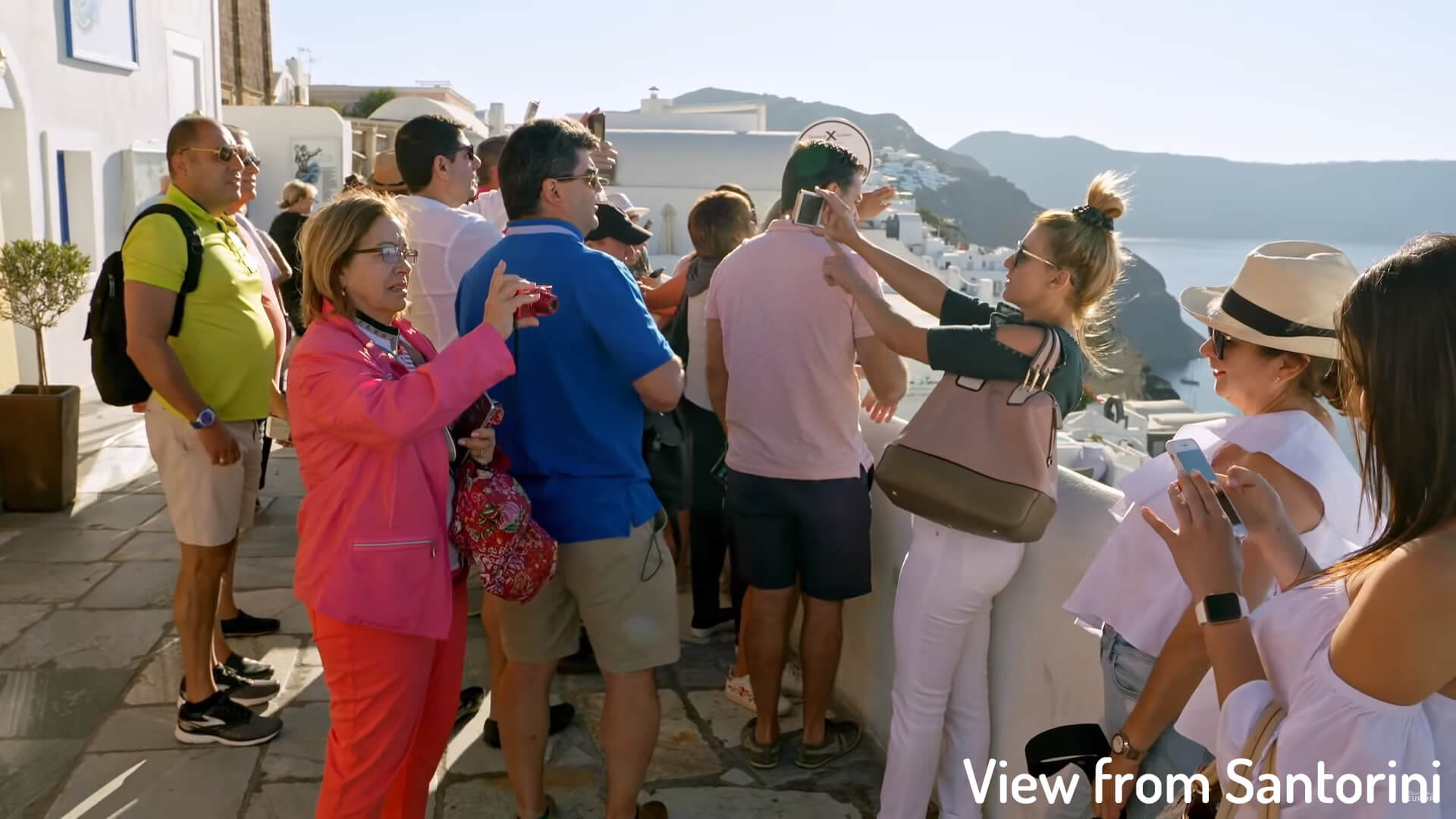 View from Santorini